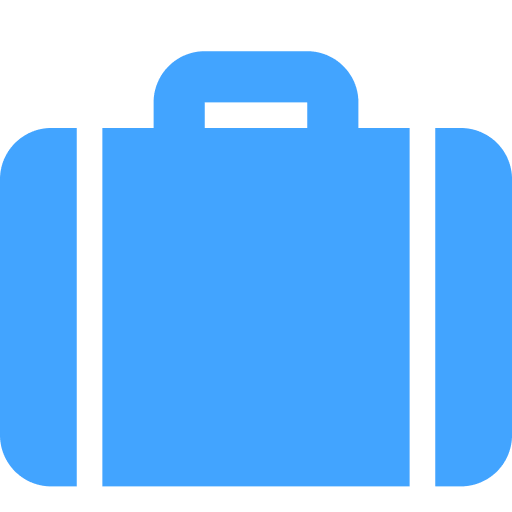 Plan Your Next Trip to Portugal
Portugal is safe for solo trips and even more fun when you go with your travel buddies and TripMates from JoinMyTrip!
If you're planning to go to Portugal, you might be thinking… What are the best things to do there? Where are the best Instagram spots? How to get around? What foods should you try? And how much does it cost to travel to Portugal?
For travel advice for digital nomads, you can check out our tips on Remote Working in Portugal.