Portugal promises an incredible experience for you and your travel buddies. Soak in the sun on sandy beaches, discover unique places and enjoy delicious Portuguese cuisine!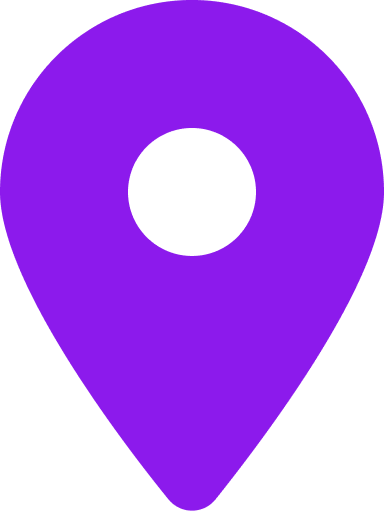 Weather in Portugal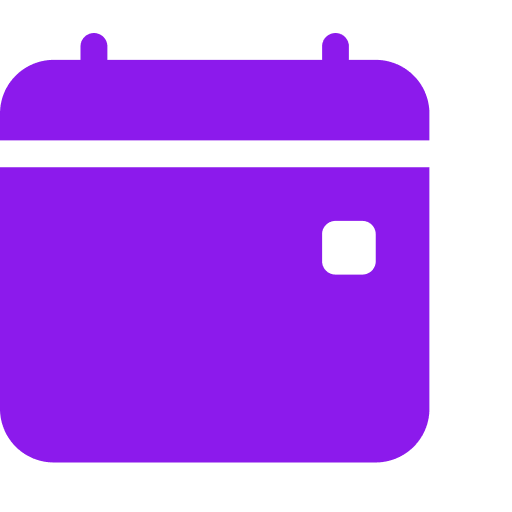 When To Go
Avoid the busy tourist season and have the whole beach to yourself! We recommend planning a trip for spring or autumn. The weather is still warm enough to go swimming and have fun exploring, but these months are not as crowded and accommodation will be more affordable.
High Season - July to August
Portugal is packed with European tourists from the end of June as this time of the year is when they have their summer vacation. Book accommodation ahead of time as prices tend to increase. This is the hottest and driest time of the year.
Highlights
July: AgitÁgueda, Funchal Jazz Festival, Boom Festival
August: Madeira Wine Festival, Sudoeste Festival
Shoulder Season - April to June & September to October
In Spring and Autumn, the weather is still nice but beaches and tourist attractions are less crowded. These months are the best for budget travel as the prices of accommodation become cheaper. The water may be colder but you can still swim comfortably with a wetsuit.
Highlights
April: Obidos Chocolate Festival, Indie Lisboa Film Festival
May: Labour Day, Out Jazz (free outdoor concerts in Lisbon)
June: Festas de Lisboa, International Garden Festival
September: Our Lady of Nazaré Festival
October: Lisbon Marathon, Madeira Wine Rally
Low Season - November to March
This is when Portugal has its heaviest rainfall. Most tourists have left and many resorts close for a few months. If you plan to visit during the low season, we recommend going skiing in Serra de Estrela or visiting bigger cities like Lisbon which has an average temperature between 11 and 14° C.
Highlights - See the Christmas markets in December and join Carnival in February and March!