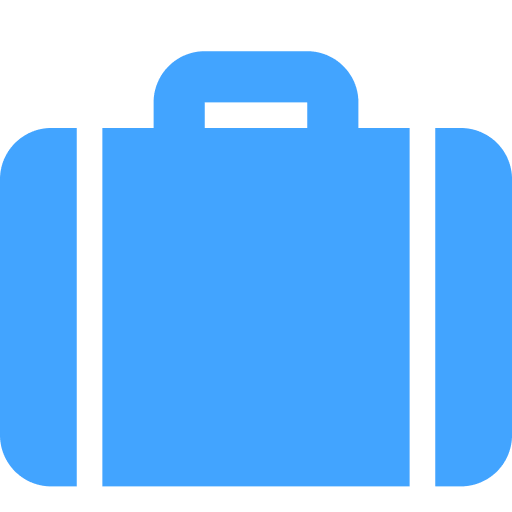 Plan your next CoWorking trip to Portugal
The best way to get started as a digital nomad is by joining a CoWorking Trip where everything on your trip to Portugal is organized for you. If you're already a pro-traveler, then keep reading for inspiration and tips to help you plan your own trip to Portugal.
This travel guide to Portugal is especially made for digital nomads! Here you can find helpful information about the top things to see and do in Portugal, how to get around, the cost of living, the best coworking spaces and tips on where to eat, meetup and have adventures!
Get more travel advice and Find a Travel Buddy in Portugal!
Find out the Best Time to Visit Portugal!