Bored of annoying visa applications? We're here to help!
For many people, planning the journey is almost as fun as actually being on vacation. Looking for the cheapest flights, reserving accommodation, or checking out the best activities gets a lot of us super excited. But for many destinations in the world it requires a further consideration: Do I need a visa for this country? With a German passport, we can travel to 178 countries without a visa, but for the remaining regions, it is necessary to apply for a visa.
Do you know where to go if you want to apply for a visa to go to Russia, for example? If you answer this question with "no" and you don't feel like dealing with it, then our new partnership is made for you. We have teamed up with the Swiss startup Viselio and now you get a Discount of 15€ when using their services! Just use the code "JMT15" at the checkout.

What does Viselio do?
Viselio saves us from running to consulates and waiting for weeks for our visa to arrive. On Viselio's website, you can simply enter all of the important data for your trip and your personal details, and Viselio will take care of your visa – the world's first platform for a complete visa package!
You simply enter your country of origin and destination, what type of visa you need and how many times you want to enter. After that, you can enter your personal data and pay for the service! With a success rate of 99.7%, Viselio should be your next visa platform.
From start to finish you will have a personal visa advisor who knows about your visa and who can answer all of your questions. And if your visa needs to be issued in paper form, it will even be sent to you so that you don't have to take a single step outside.
Viselio services are available in the following countries: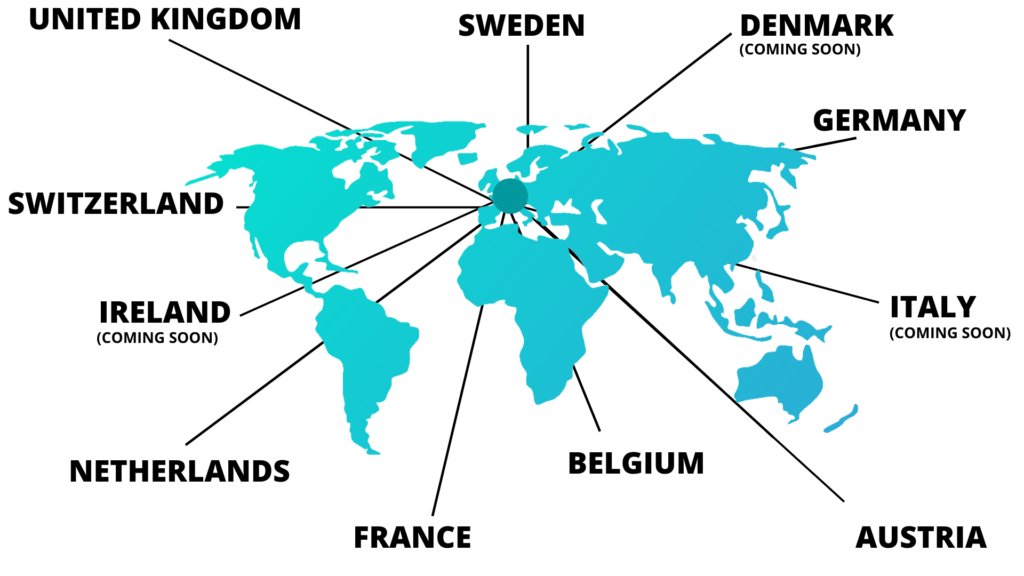 Services from Viselio
Visa Service
You can receive your visa in digital form, in paper form, or as a biometric visa.
COVID-19 Tests
Viselio will help you to receive the requested COVID-19 tests so that nothing will stand in the way of your journey.
Invitation letters
For some countries in this world, you need an invitation from the respective country to be allowed to enter at all. Viselio also takes care of this.
Health certificates
If you need a health certificate for your trip, which shows that you are not infected with COVID-19, Viselio will provide you with one.
Top 3 destinations where you need a visa
Russia
In Russia, you need a valid visa for entry and exit, and also within the country. You have to apply for and obtain this visa at a Russian consulate before entering the country. In some regions, eVisas are also accepted, but for most of the country, you need a visa in paper form.
Once you arrive in Russia, you should definitely visit St. Basil's Cathedral and Red Square in Moscow with your travel buddies, as well as the Hermitage (the largest and most impressive art museum in the world) in St. Petersburg.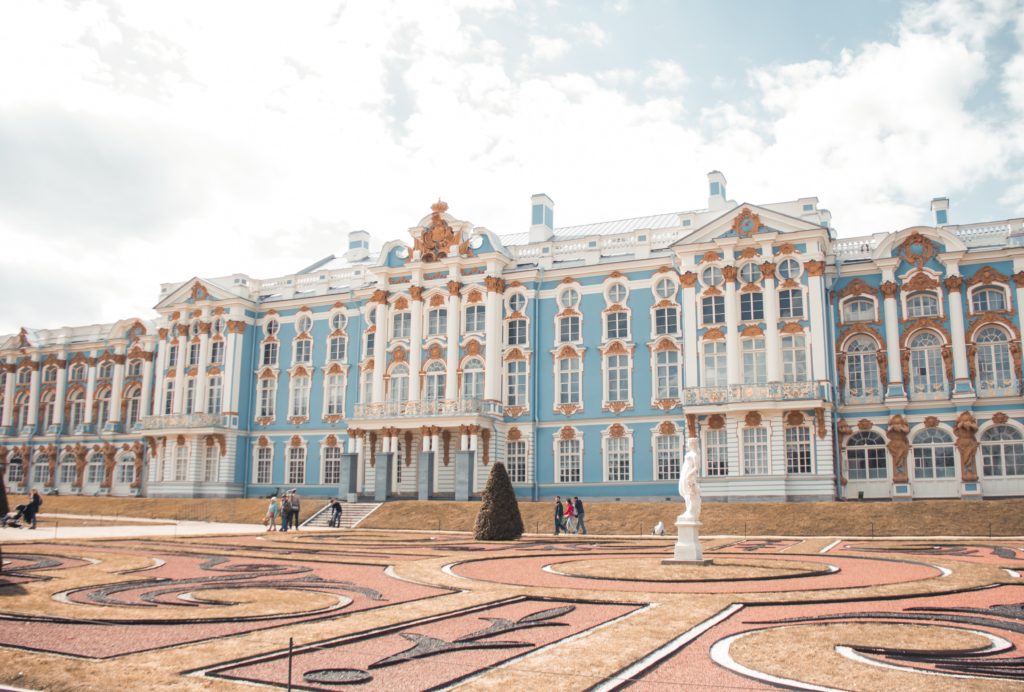 China
To be able to travel to China, you also need a visa, which is issued before entry. You can apply for and obtain this visa at the Visa Application Centers in Hamburg, Berlin, Munich, Düsseldorf or Frankfurt. If you do not have a visa at the time of your arrival, you may be denied entry because no visas are issued at the airports.
There is so much to discover in China that we don't even know where to begin. But you should definitely visit the Great Wall of China and the Forbidden Palace in Beijing. If you want to learn more about Chinese garden culture, you should visit the Yu Yuan Garden in Shanghai.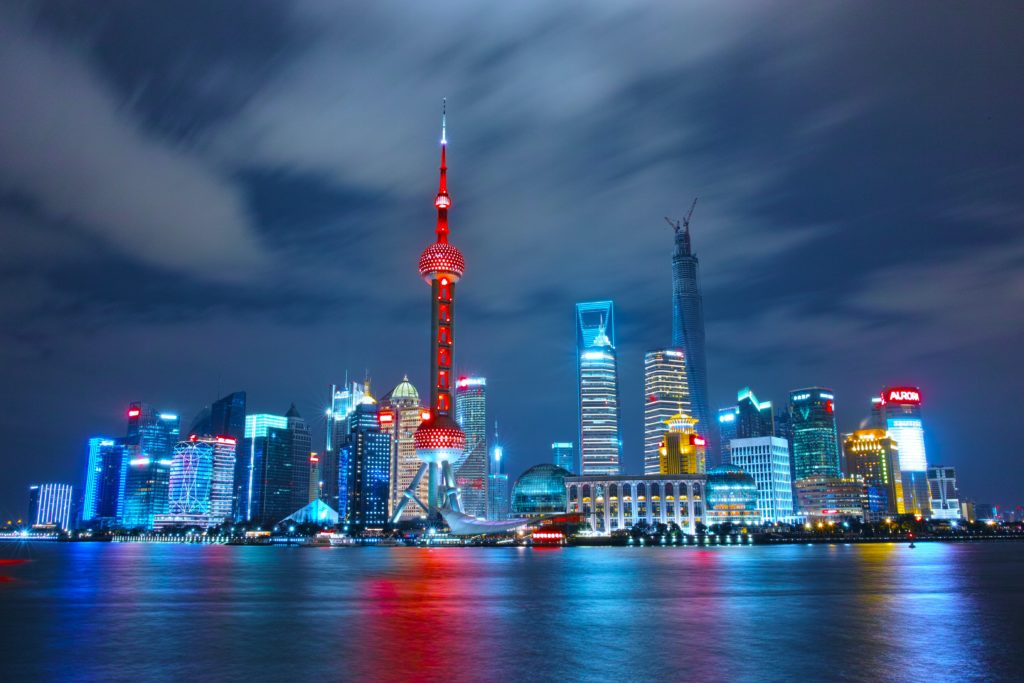 India
You must enter India with a visa, which you have either applied for in the foreign office or with an eVisa. The visa is valid for one year and entitles you to a 90-day stay in the country.
You should definitely visit India during the Holi festivities. The "Festival of Colors" is celebrated throughout the country at the beginning of spring (February/March). People are on the streets, celebrating for several days, everything is decorated with flowers and you spray each other with colorful powder or colored water.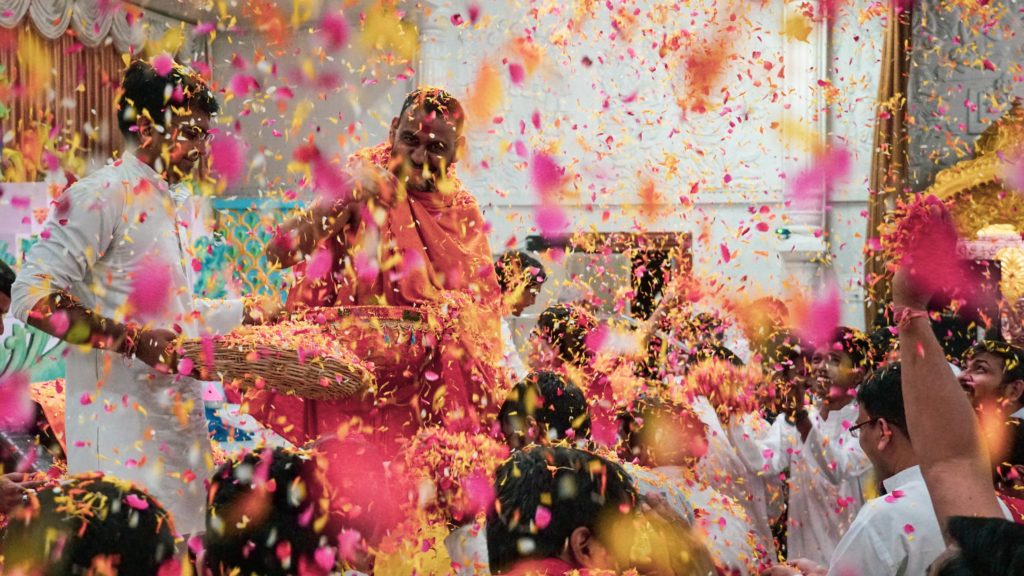 So the next time you want to plan a trip to a country with visa requirements or want to participate in a trip, don't hesitate to apply. Viselio is at your side to make the experience as carefree as possible. For more information about Viselio, you can read more about our partnership JoinMyTrip x Viselio.
More tips and inspiration:
Discover coworking trips with JoinMyTrip
New partnership: Fuego x JoinMyTrip
Or maybe we have already inspired you to plan your next trip? Then start right now by offering your very own trip. Don't fancy doing all the planning? Then join one of our many unique trips and have the time of your life!