One bag traveling and packing light
As the saying goes, less is more. I am sure we have all fallen victim to this. And, have been put to test with this idea when planning and packing for an upcoming trip. We start going through our closets and imagine the time and place where we will need all of these clothes. But, in the end, you regret your decision and know that you should have ditched the extra luggage at home. Especially if you are planning a backpacking tour, packing light and keeping it easy is at the top of your priority list. Here we have gathered 4 tips for packing light and traveling with only one bag.
4. Pick the right bag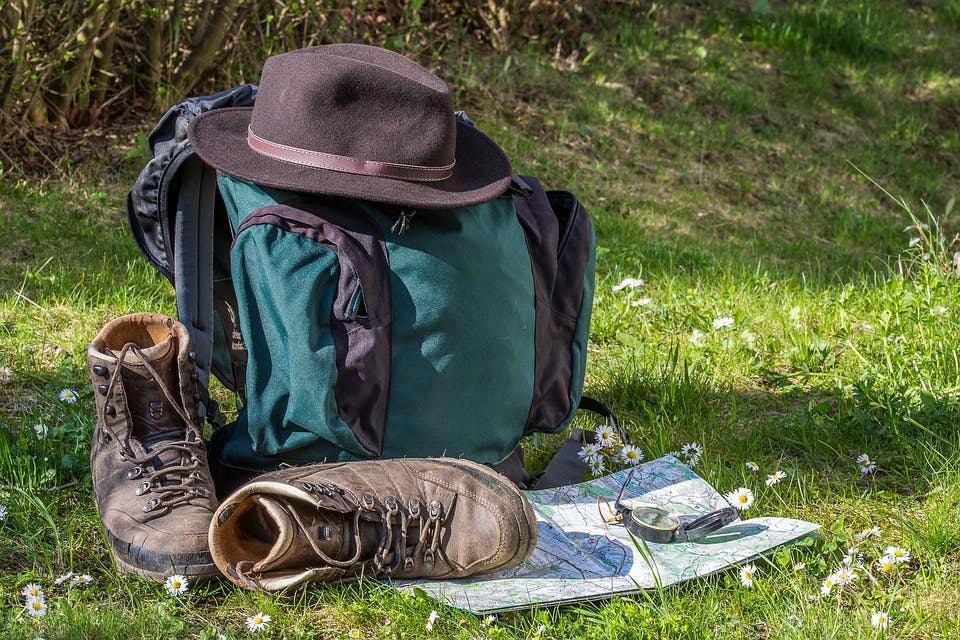 This should be the most important tip for one bag travel! Even though it sounds like an obvious one, this bag will be your home for the next weeks or even months. Especially when talking about a backpacking trip, the backpack you choose needs to feel good on your back but be able to fit a lot inside. Also, your bag should be waterproof. Be sure to also choose your backpack based on your needs, an outdoor based backpack, the best cycling backpack or maybe just the best carry-on bag. Be sure to make some research based on your needs and desires and invest in a good bag, you will not regret it.
Also, if you are planning to do a backpacking trip through Europe, be sure to look at these best tips for your next through Europe!
3. Cutting down on gear & saving space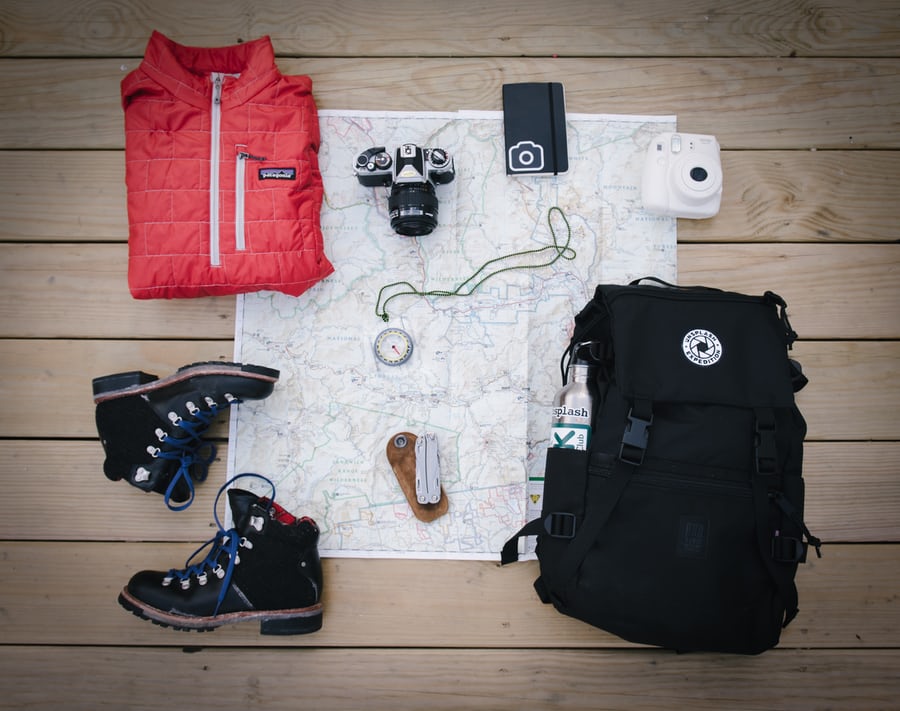 Yes, we know this might be difficult for you. But only choose clothes that are practical. for example, stick to neutral colours that go with everything; black, white, and grey shirts are always good staple options. Pack one pair of comfortable walking shoes and one pair of nice shoes. Try cutting out the mentality with the thinking of "I might need to wear this at one point" if you are not totally sure about it, because usually these pieces of clothing are left unused and just end up being carried around. Packing the right and reasonable clothes is one of the most important things when traveling with only one bag.
One philosophy that some minimalist globetrotters are living by is as follows, pack maximum of 3 sets of clothes: Wear one. Wash one. Dry one. Your packing doesn't have to be restricted to these amounts but when talking about packing light and making traveling easier, this is some food for thought.
2. Choose your toiletries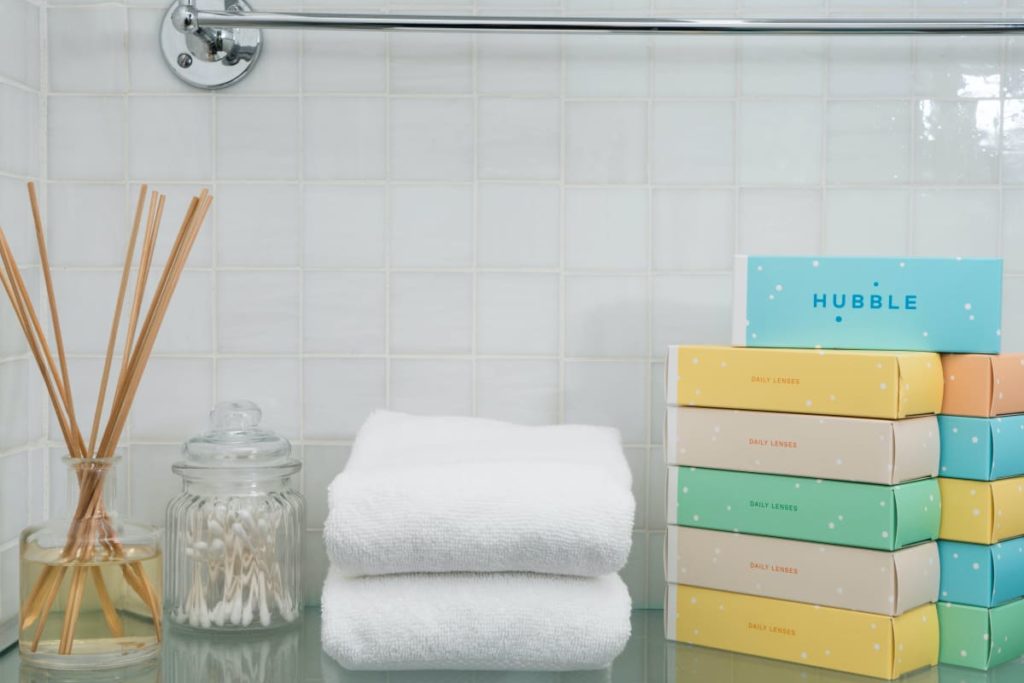 Usually, you need far fewer toiletries than you originally thought of. The minimal size of toothpaste and body cream still does the job and takes half the space as a normal bigger bottle would. This is why we recommend you to buy toiletries in travel-size and if they are not enough, buy more at your destination. Also, a good tip for one bag travel is that you can pour the shampoo or body cream from the original package to a smaller bottle which will save a huge amount of space with this.
1. Leave unnecessary electronics at home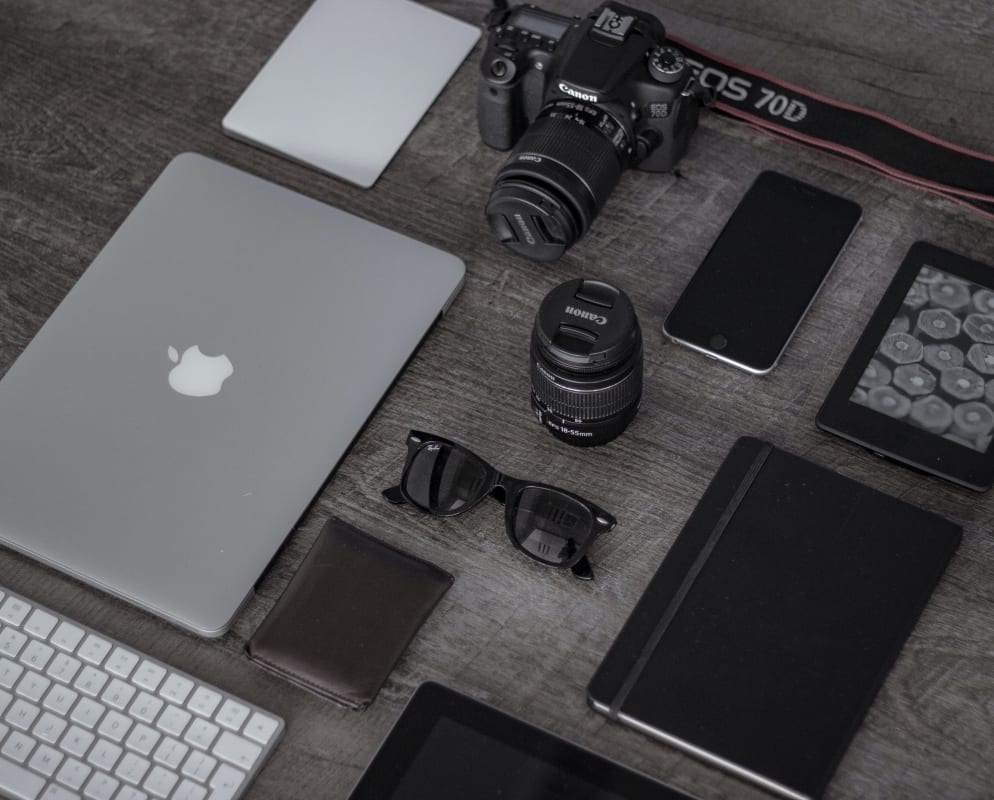 If possible, minimize the number of items in your one bag travel that require electricity. This way you are able to save space and weight regarding the item itself plus the possible loading cable and other extras. Normally, the most necessary items are your phone and possibly your computer. If you think you need other gadgets with you, make sure to find a smaller size and if possible, get the ones which are battery-powered. Be sure to also look up this list of the must-have gadgets for your next trip.
Here are just a few extra packing tips for your next travel:
Roll your clothes, this way you will save space and your clothes don't get wrinkled.
Tech organizers / Packing Cubes, this way it's easy to keep things organized and everything will be in their right place while traveling.
Purchase travel-sized items, this helps you save space with large bottles and items which will not be needed in a few days or weeks time.
Wear your gear, sometimes the best way to pack certain things is to literally wear them.
Take a deck of cards with you, this is surprisingly good for passing time and making a few new friends while traveling.
While planning your next trip, take a look at JoinMyTrip and find some inspiration regarding your next unique adventure! 
Whether you are planning a hike to the Alps or taking the ride on a jeep to the safaris of Saudi Arabia, at JoinMyTrip you will find like-minded travel mates to go with you on your next trip!
Are you ready to travel, or are you needing some more tips? Read some more blogs here to help you out: