Make the most of your trip
Where the Caribbean seas, the Gulf of Mexico and the Atlantic Ocean converge you will find Cuba, a country that should definitely be on your bucket list. Magnificent, marked by its rich history, but dignified – Cuba is a country of indefinable magic and holds many insider tips.
The best time to visit Cuba is from mid-November to March when the climate is cool and dry. Unfortunately, this is also Cuba's high season. May and June are wet. Nevertheless, many Cuban highlights like the tobacco harvest and the carnival take place during this time. But we don't want to tell you too much yet… Let's start with our insider tips for Cuba.
7. Viñales
Cayo Jutias is one of the best beaches along this part of the Cuban coast. In this area, you'll find a few restaurants serving delicious local dishes. And here comes one of our first insider tips for Cuba: the murals of Cuba's lush prehistory, one of the largest frescoes in the world. One of the walls of Pita Hill was painted in 1959 with striking colors and drawings. The work depicts native Cuban flora, some species of which are now extinct. Just below the mural is Campismo Dos Hermanas, a campground where you can rent a cabin or tent.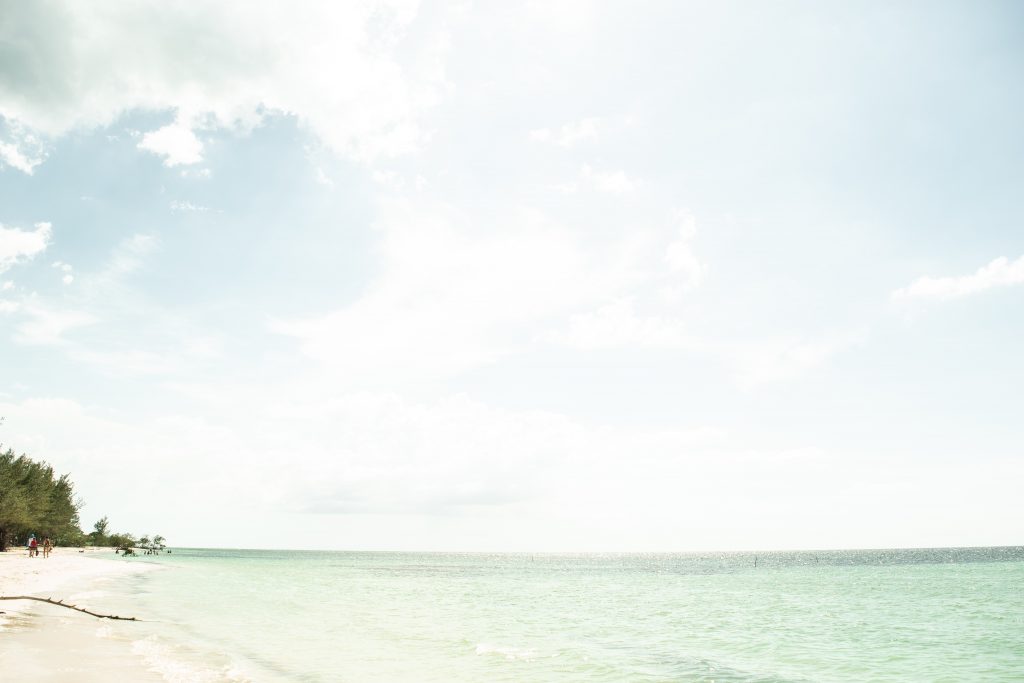 Although Cuba has changed a lot in recent years, tourism for locals and tourists is still very much separated. Most hotels only accommodate tourists, while campsites are for local tourism. If you like camping, this is a great way to mingle with the Cuban people and experience authentic Cuba. For a great end to the day, you must visit the Finca Agroecológica el Paraíso. There you will find a lookout tower from which you will have a fantastic view over the valley.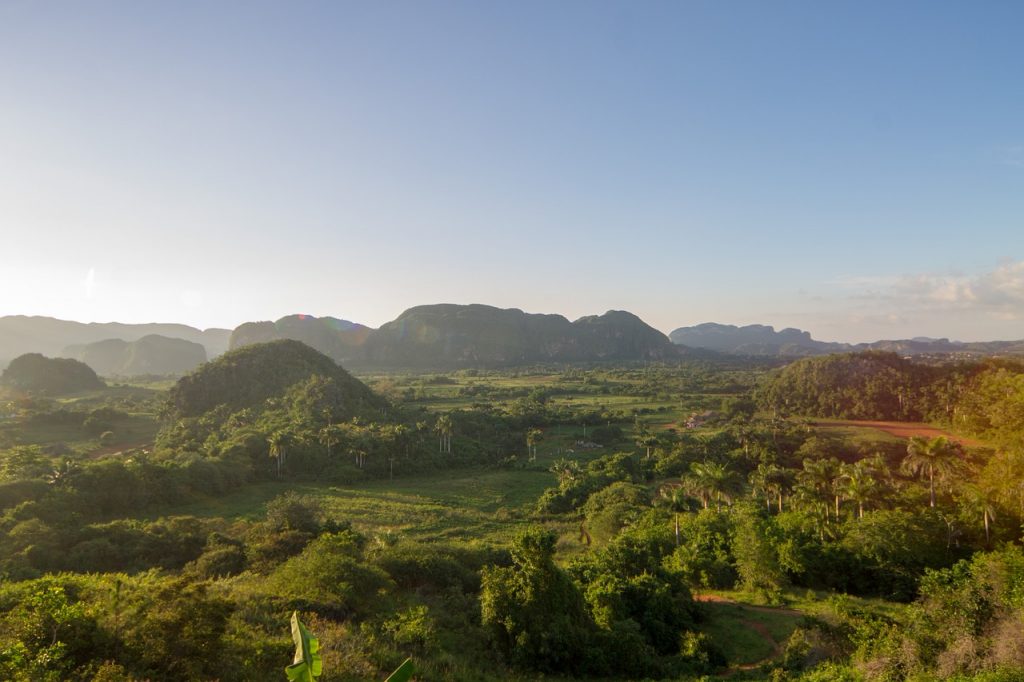 6. Havana
Havana itself may not seem like an insider tip, but Habana Vieja (Old Havana) has many hidden gems in the form of small stores, impressive buildings, bars, restaurants, squares, narrow streets and museums. It is quaint, charming and the most interesting part of Havana. Here you can stroll for hours and find both beautifully restored buildings and those that are still desperately waiting for repairs. Admire the many classic American cars from before 1960 that Cubans have ingeniously kept running.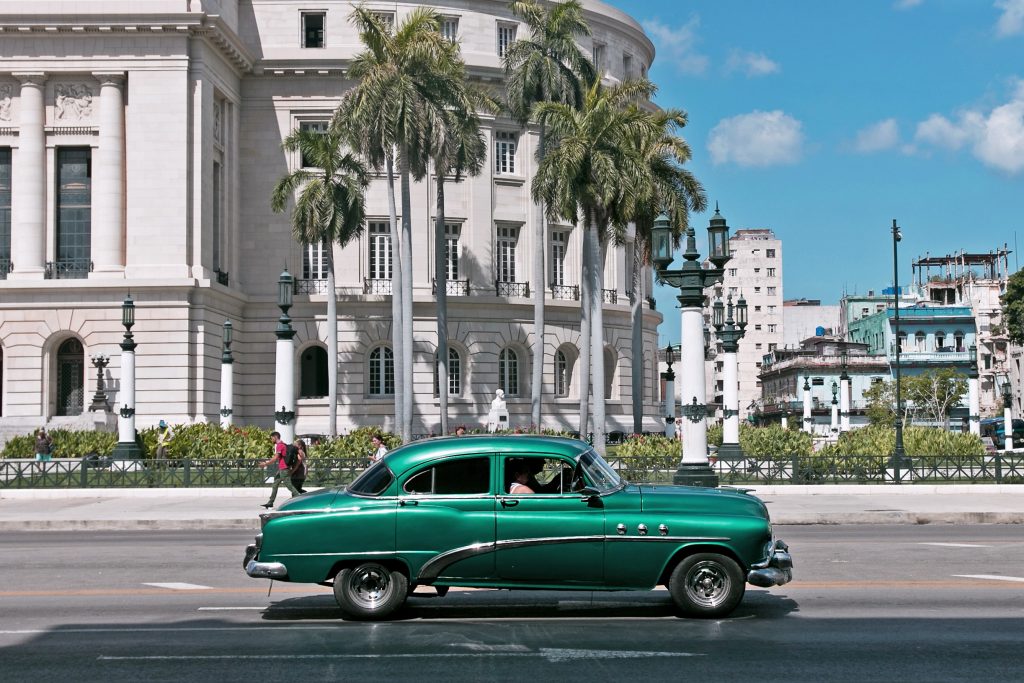 This is not one of our insider tips for Cuba, but a visit to the beautiful Plaza de la Cathedral is a must when in Havana. Admission to this architectural gem is free. Go inside this classic example of Cuban Baroque style. For a small fee, you can also climb to the top of the bell tower for a beautiful view of El Capitolio and the rest of Habana Vieja.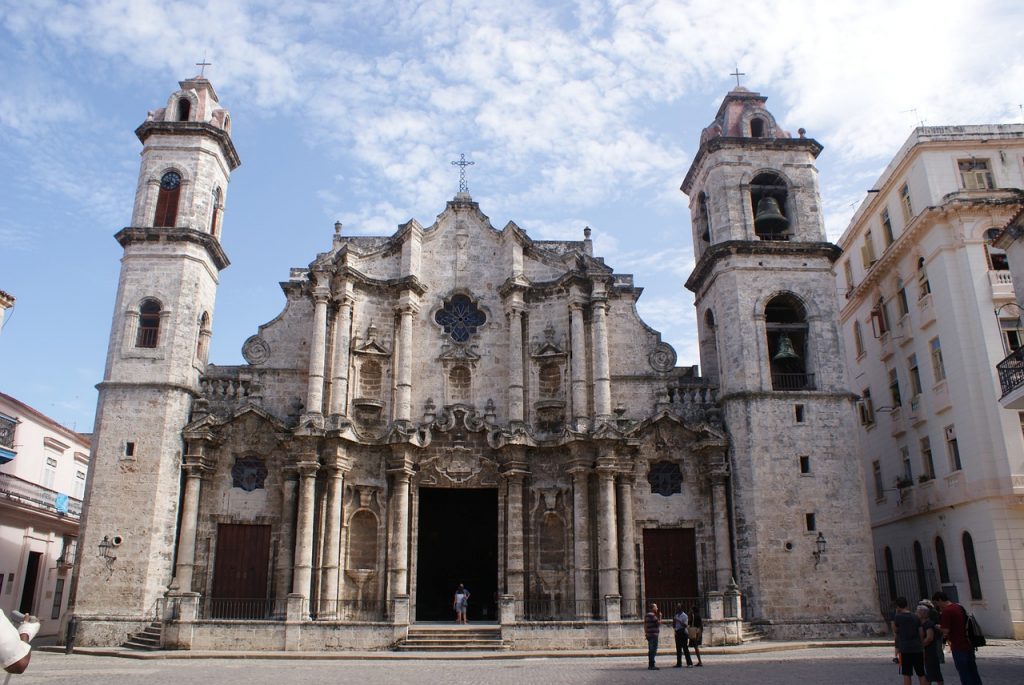 5. Havana-Vedado – Insider tips Cuba
Another prominent part of the city is called Vedado, which means "Forbidden." Vedado is a large, residential neighborhood a few miles west of Old Havana. Dense tracts of forest were turned into an enclosed, military defense zone by the Spanish colonizers, hence the name "Vedado." Residential development began in the mid-1850s. Streets are marked with numbers and letters instead of names, making it very easy for outsiders to find their way around.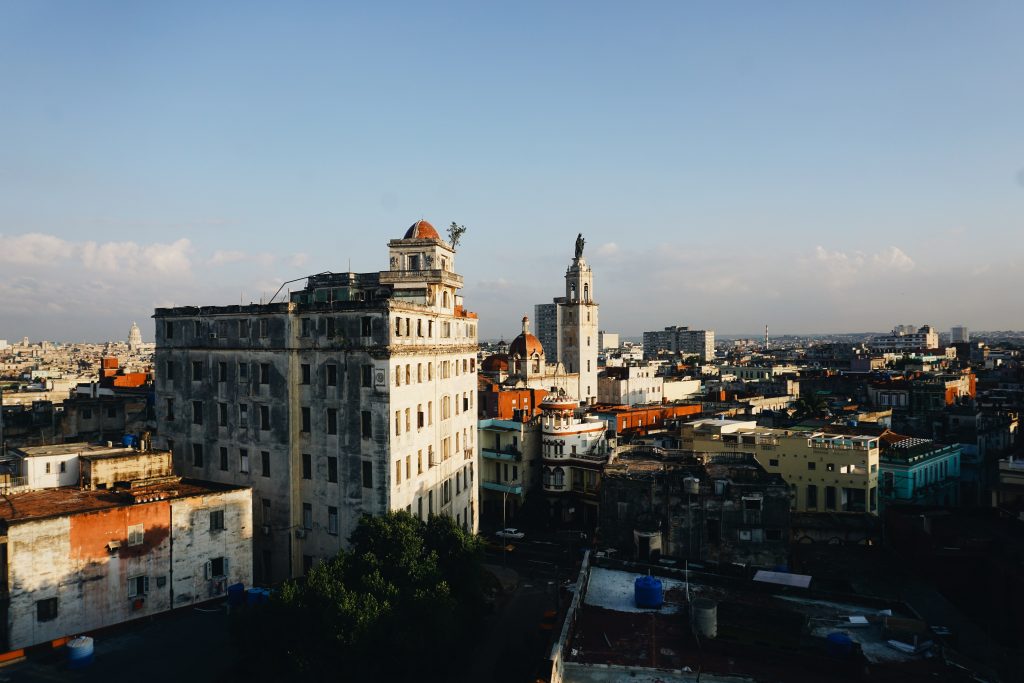 Visit the distinctive hotels like the Hotel Nacional de Cuba, through whose corridors great celebrities have passed. After enjoying your mojito in the hotel's garden, take a little walk to the far right corner and look for the signs and tunnels where the missiles of the Cuban Missile Crisis were once set up. Isn't it crazy to think that this little island in the Caribbean went up against the United States in a battle that could have almost been World War III?!
4. Varadero
As you probably know, Cuba is the land of classic cars. There won't be a time of day when you won't see a classic car driving by, so a ride in one of these classic cars is a MUST. A stylish city tour covers many of the tourist attractions, such as Al Capone's former home and Josone Park, an artisan market. Attention, here comes the insider tip on it: if you are a nature person, you should join the Yumurí Valley Jeep Safari, where you can experience Cuba's landscape from a different perspective on a jeep tour through the Yumurí Valley. Afterwards, you can cool off by swimming or snorkeling at Playa Coral and Saturno Cave. Discover the "City of Bridges" on a tour of Matanzas and much more.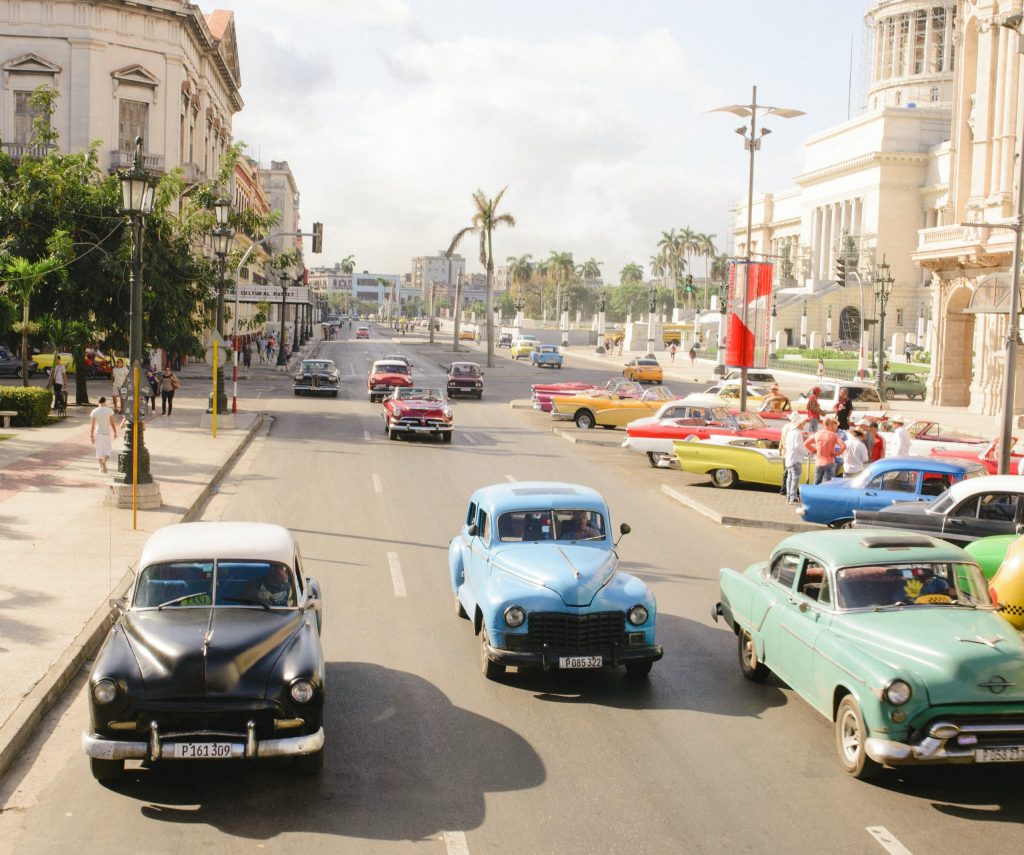 3. Santa Clara – Insider tips Cuba
The following insider tips are for all the creative and art-loving people out there. La Casa de la Ciudad hosts many artistic events. The program is made up of dance and music, but you can also check out a film museum or attend a museum concert at the Biblioteca Provincial de Villa Clara "José Martí" or at the Teatro la Caridad. If you are looking for sports and passion, you should get a ticket for a baseball game of Villa Clara Naranjas. Baseball means a lot to Cubans. Almost every game is exciting, and since a ticket is extremely cheap, you can spend your money on food and drink like the locals. Another of our insider tips for Cuba is BarClub Boulevard. This cocktail lounge has live music and occasional comedy nights.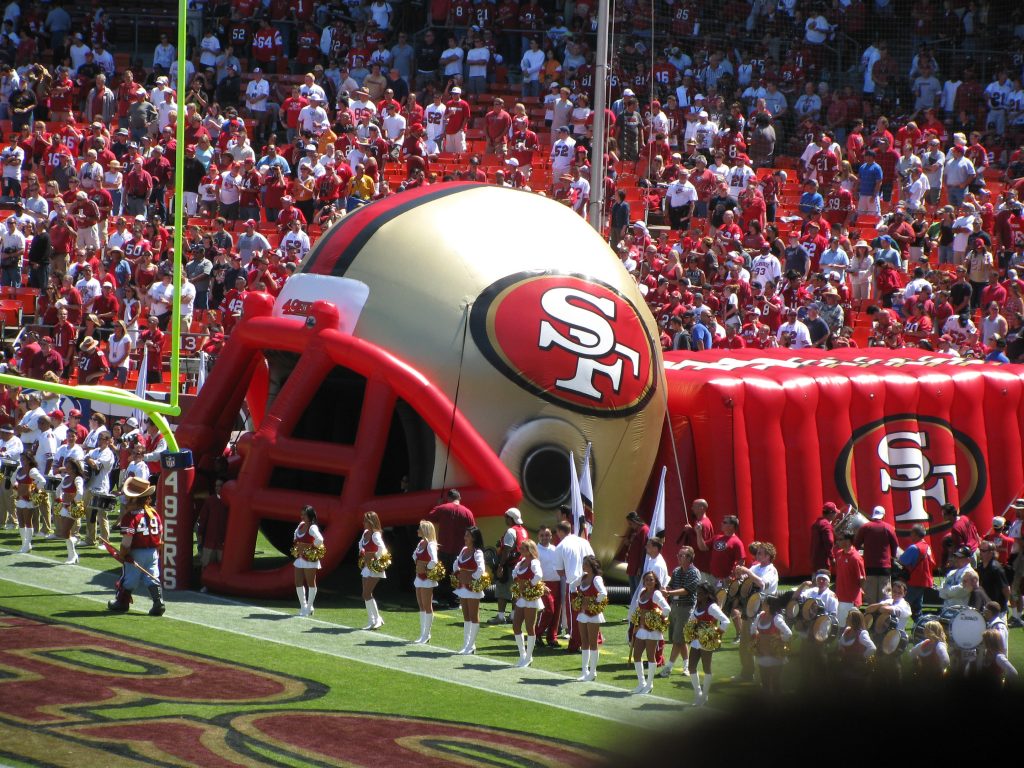 2. Trinidad
A ride on a steam train is also one of our insider tips for Cuba. Hop on and head to Valle de Los Ingenios, also known as the Valley of the Sugar Mills. The valley, where nearly 30,000 slaves were kept in the 18th and 19th centuries, is still used for sugar cultivation. Cuba's industry and its history may make you pensive and also sad, however, it is as much a part of the country as all the flashy and colorful sites.
If you're not so interested in history, you can also rent a bike and take a one-hour round trip to Playa Ancon. One of the insider tips here: Stop at the fishing village of La Boca to explore and swim in the cool waters of the private beach between La Boca and Playa Ancon.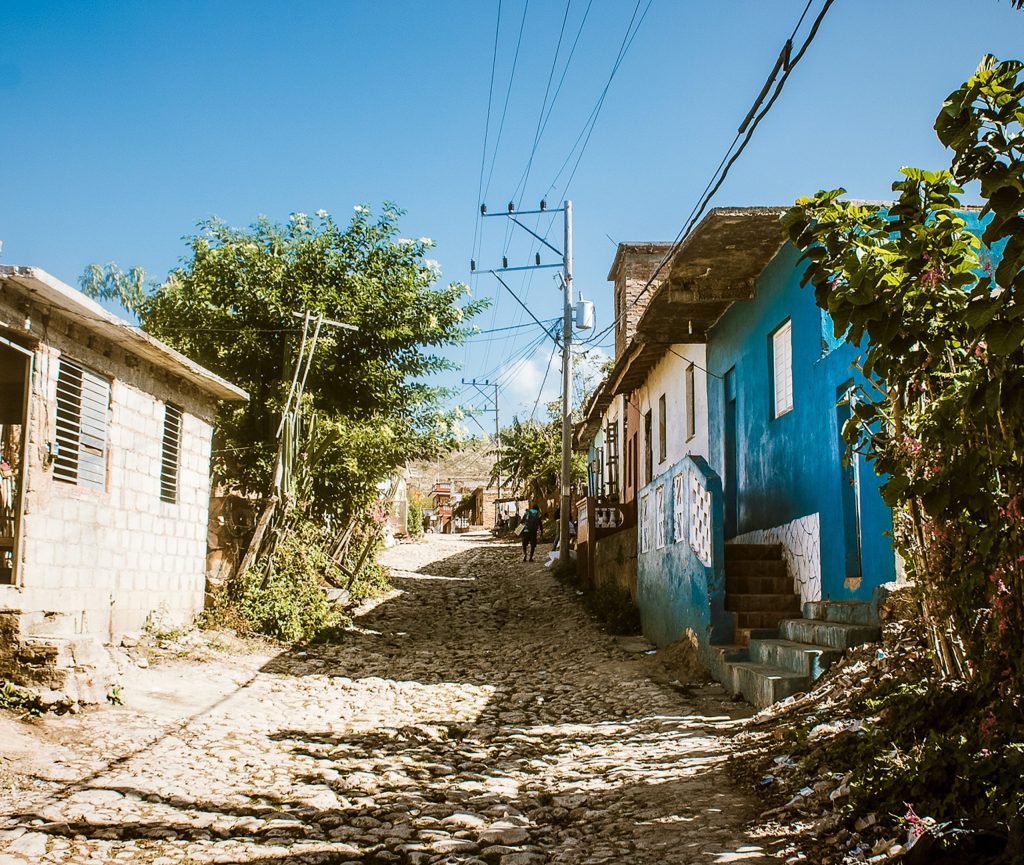 1. Cienfuegos – Insider tips Cuba
The last of our insider tips for Cuba are in the surroundings of Cienfuegos. First, you will find the breathtaking waterfalls of El Nicho. The drive from Cienfuegos takes about an hour. Next to the waterfalls, you will find the Necrópolis Tomás Acea. The monument to the martyrs of the September 5, 1957 uprising against the Batista government is right at the entrance and you can't miss it. The historical journey continues when you visit the Teatro Tomás Terry. This elegant Italian-style building is located in the heart of Cienfuego, right next to the main square. Around the Tomás Terry Teatro are several important recreational, cultural and historical centers, including the Provincial Museum, the Ferrer Palace, the Purísima Concepción Church, Cienfuegos Boulevard and El Paseo del Prado.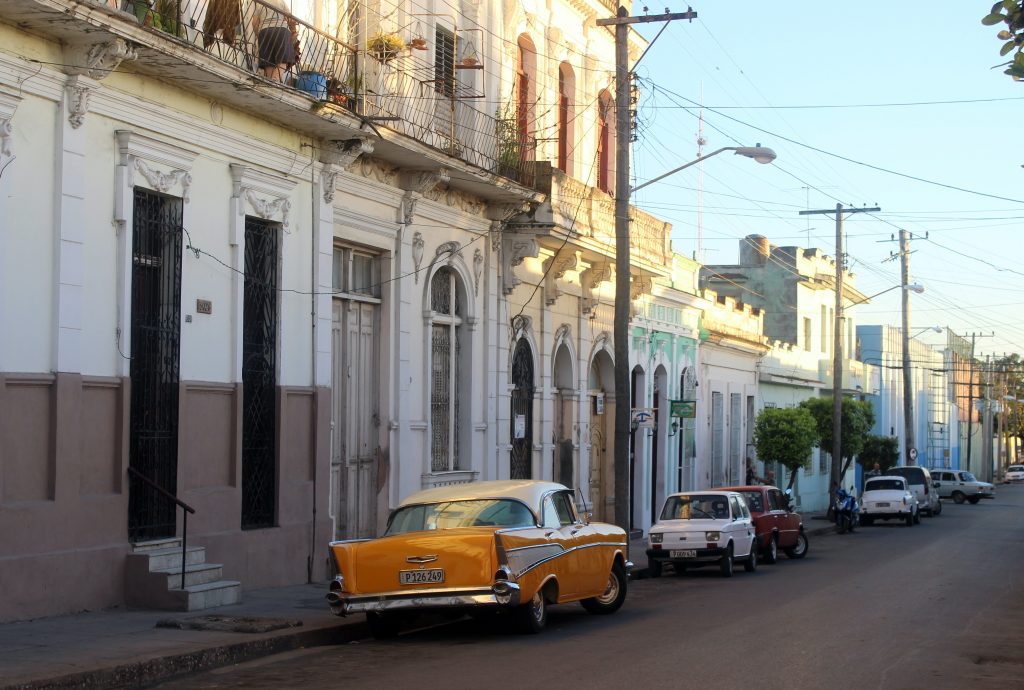 We hope you are now energized and determined to discover Cuba's insider tips. Would you like to share this experience with other travelers? Then visit JoinMyTrip to find like-minded travel partners. You can either lead your own trip or join a trip to share the cost!
Get some more inspiration for your next trip here: