Experience Berlin away from the tourists
You don't have any plans for your long weekends and want to experience something new? Then we recommend a visit to the capital. You can't book hotels in Berlin at the moment, but there are plenty of Airbnbs. So we recommend you leave the couch at home behind and explore the capital. These insider tips will guide you off the beaten path through Berlin and its surroundings. There's something for everyone here, whether you're a foodie or a culture lover.
---
Create your trip to Berlin now on JoinMyTrip and share your capital city experiences with like-minded hipsters and travel buddies.
---
Tip #1 – Use public transportation
Even if it sounds obvious, it is a heartfelt recommendation. Use public transportation in Berlin! It is super developed and actually brings you everywhere. Download the vbb app, where you can buy tickets through the app and you will always find the best connection to your destination. In addition, you should not be afraid to use Google Maps, this will save you long walks and a lot of time.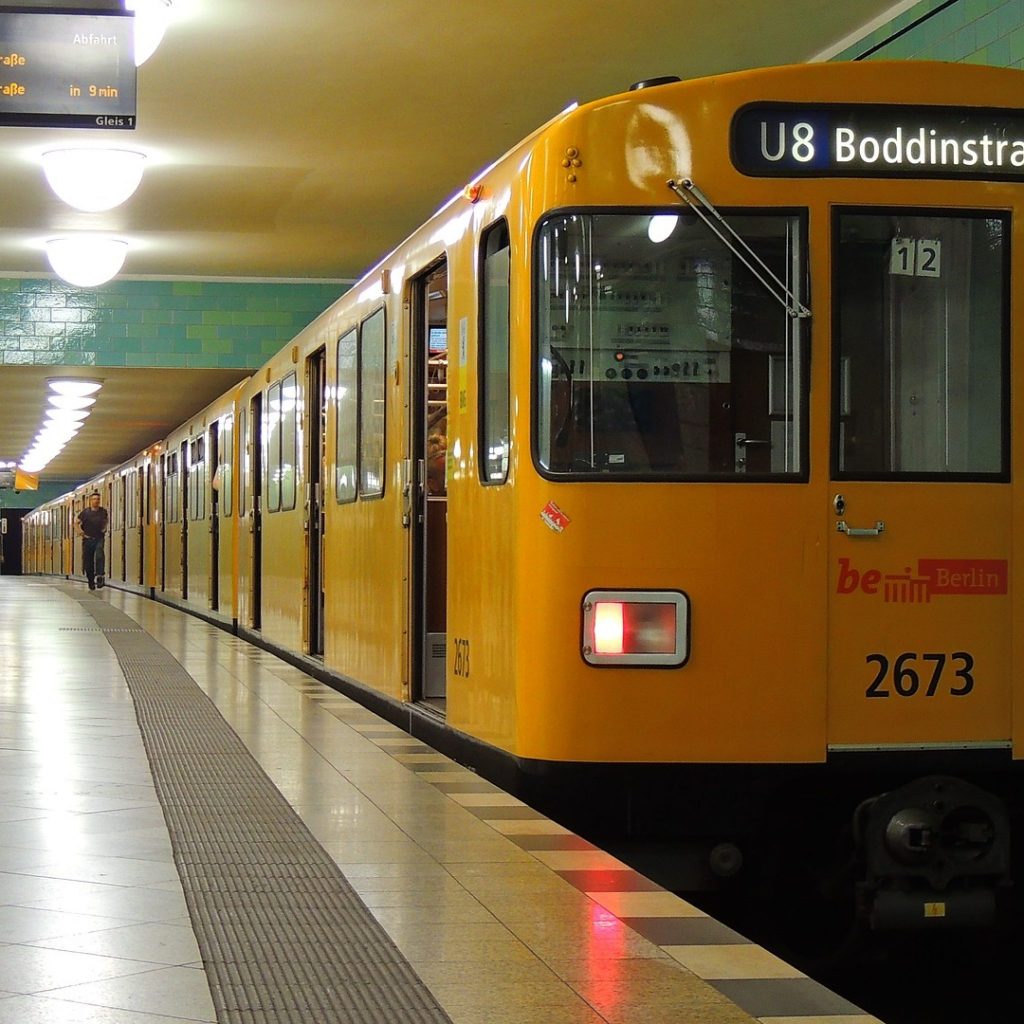 ---
Tip #2 – Ride the Ringbahn
One of the funniest things you can do in Berlin is riding the Ringbahn. What's funny about that, you ask? Well, if you take a case of beer and a few friends, you can have the time of your life and see Berlin at the same time. On this 37km long route you can take the S42 clockwise and the S42 counterclockwise once around Berlin. On your way, you will pass the exhibition grounds, the Sonnenallee, and Tempelhof. Get on and off as you please, have a beer (or two) and see more of Berlin than the original tourist.
Tip #3 – Tempelhofer Feld
While we're at Tempelhof anyway: don't miss Tempelhofer Feld (Tempelhofer Damm 12101 Berlin). On the former airport grounds in the middle of the city, you can do just about anything. Berliners come here to longboard or rollerblade, or just to picnic and unwind. There are even people who kite surf here! Everything is possible!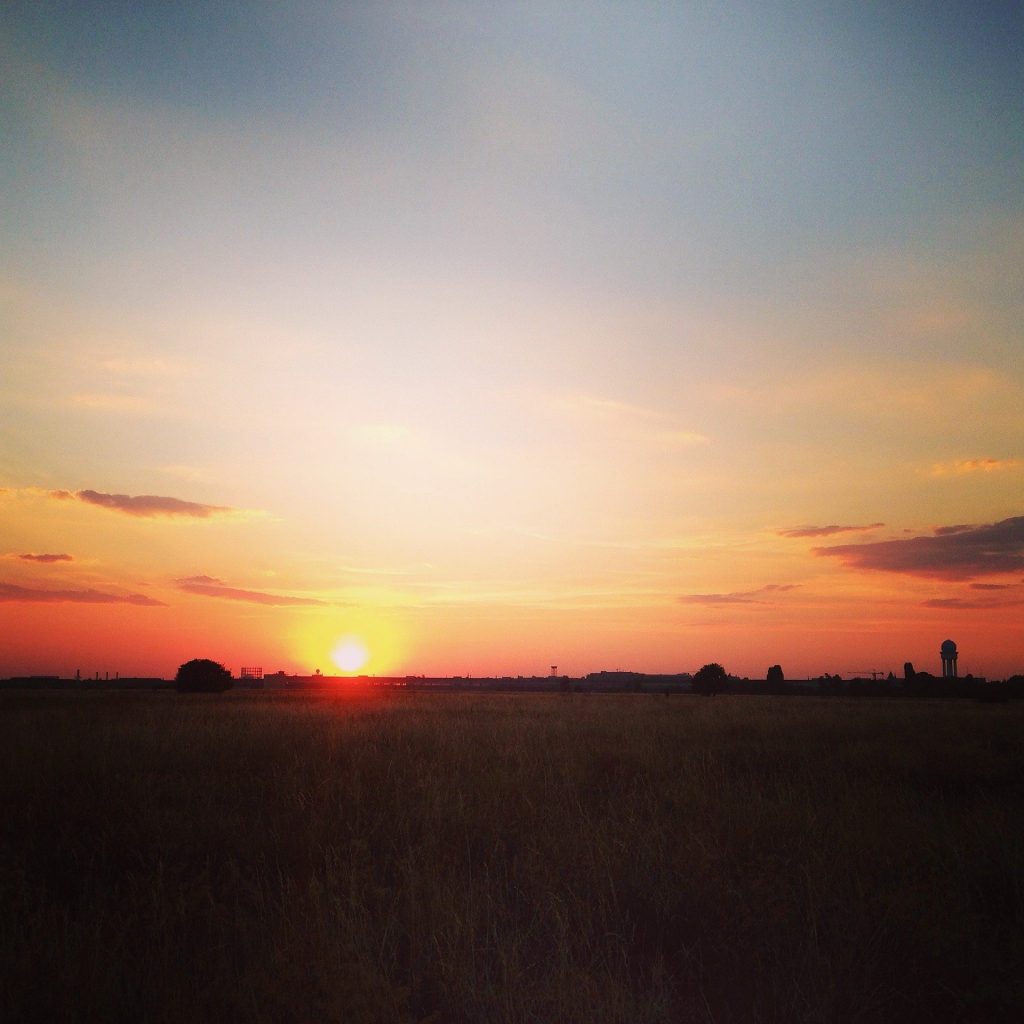 ---
Tip #4 – The best kebab in Berlin
This is a difficult topic because every Berliner swears by the kebab shop around the corner. We all know Mustafa's Gemüse Kebap (Mehringdamm 31 1096 Berlin) but if you don't want to stand in line for hours, you can get the best kebab in Berlin at Tadim am Kotti (Adadalbertstraße 98 10999 Berlin). If you prefer vegetarian or even vegan, try Vöner (Boxhagener Str. 56 10245 Berlin).
Tip #5 – Market Hall 9
More food? Is this a food guide? No, I promise Berlin is not only about food. But, here you can get delicacies from all over the world and you can try half the globe without actually having to leave the country. During Corona times it is an absolute plus!
The Markthalle 9 (Eisenbahnstraße 42/43 10997 Berlin) is an indoor market where you can get everything and anything. During the week, the market is here from 12 – 18 o'clock, which you get a lot of street food in addition to normal market stalls. On weekends the market starts at 10 am and there are often community events being held. Markthalle 9 is definitely worth a visit.
The best way to get there is to take the subway to U Görlitzer Bahnhof and walk from there. You can eat your meal later at the Spree.
Tip #6 – Shopping in the Späti
Spätis are part of the Berlin lifestyle. You can get everything here! From drinks and snacks to a pack of toilet paper. In the summer, you'll find yourself at your favorite Späti, drink a beer or two, and then head off to the next party with a Wegbier in hand. Be sure to ask your Airbnb host about the Späti around the corner, so you don't go thirsty at night…;)
Tip #7 – Out of the city
If you're already here, you might as well go again – dit is Berlin.
Jokes aside, if you're fed up after 2 days in the urban jungle, you should go to Potsdam. Here alone you can spend several days, but one day is usually enough.
Potsdam has beautiful palace gardens and lakes, as well as an exciting history and a fantastic film museum. The capital of Brandenburg is located southwest of Berlin and you can reach Potsdam within 30 minutes by regional express from Berlin's main train station. From the train station, you stroll towards the city center and from there to the palace garden that surrounds Sanssouci and the Neue Palais. At Sanssouci Palace, you can visit the tomb of Frederick the Great and in the summer simply admire the splendor of the garden.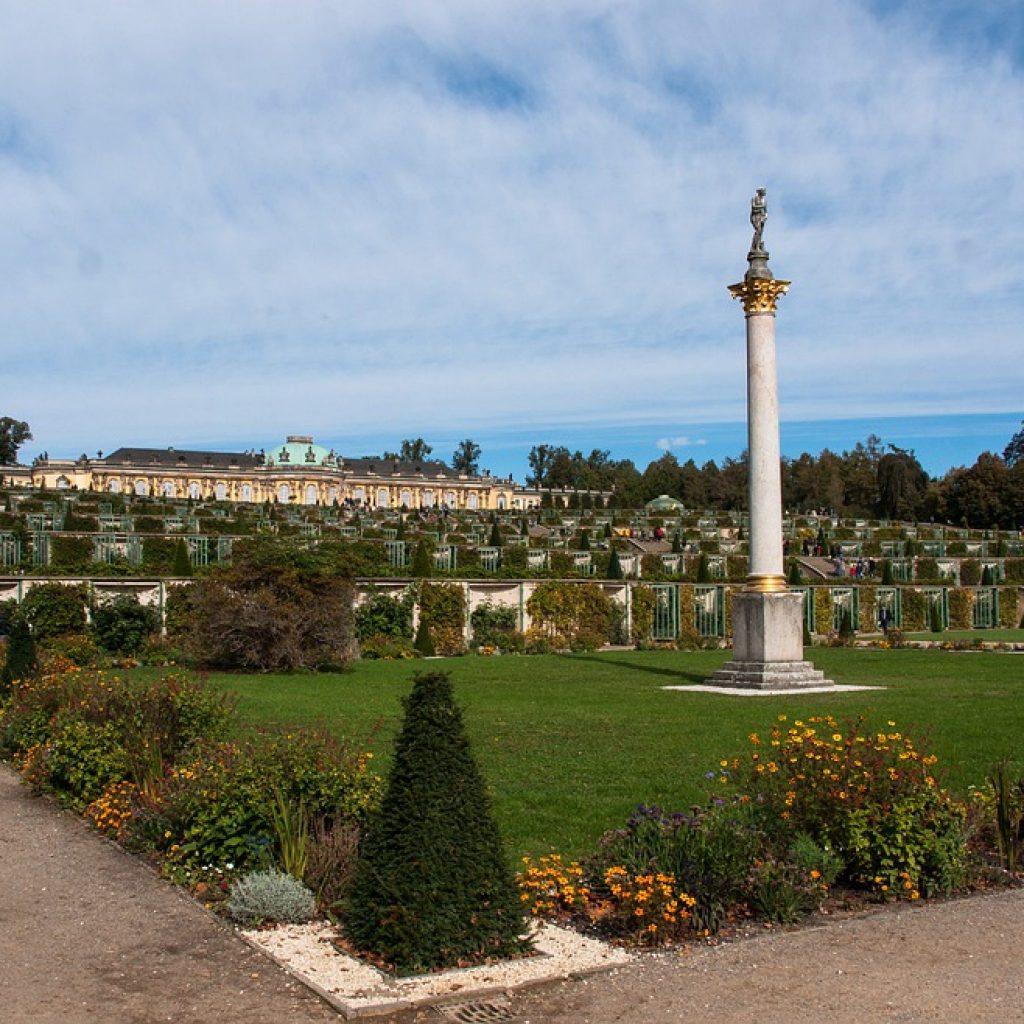 ---
Have we inspired you to spend your next long weekend in Berlin? Then plan your trip now on JoinMyTrip and find like-minded travelers with whom you can share experiences and costs. You are not the biggest planners? Then just join one of our TripLeaders and travel the world without worries.
Do you already have the travel fever? We have more travel inspiration for you!