Discover secret travel tips!
Welcome back to the 2nd article of the Insider Tips series. For this article, we travel to beautiful Amsterdam and the capital city of the Netherlands. We asked our local Amsterdam friends what you should do when you visit the city filled with Instagram-worthy canals and they have answered. We asked and now it's time to deliver you some real insider tips of Amsterdam that you won't find anywhere else! 😉 
Amsterdam is filled with a large variety of things to do, there are countless small museums to explore and just goof around. Including, cute neighborhoods and streets to get lost in. However, we have narrowed down the best things to do in Amsterdam from a true insider's point of view!
6. Visit the oldest movie theatre in the Netherlands
When you're in Amsterdam, you should definitely take a peek at one of the oldest movie theatres in the Netherlands, called "Pathé Tuschinski" that's found in the city center. If there is ever a premiere happening, there is no other place worthy enough. Expect all the big premieres to be happening right here at Tuschinski. When you step inside, you will immediately notice the building was influenced by the Asian culture and when you see the lobby, it is designed to give you an optical illusion. Cool, right? Experience this uniquely designed movie theatre in Amsterdam that will leave you and your travel mate speechless. It's truly a work of art.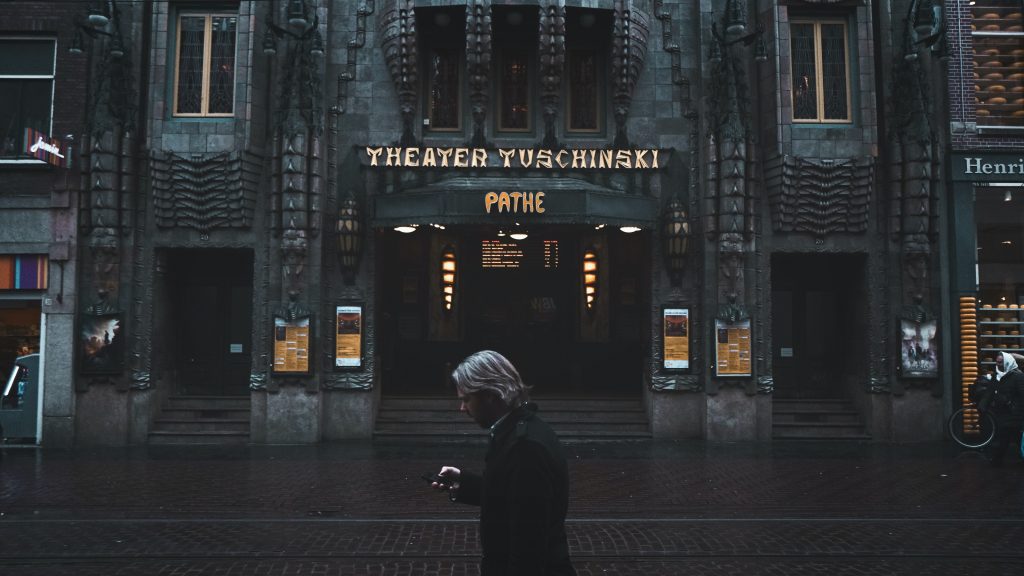 5. Interesting night out in "De School"
If you are feeling a bit daring and want to experience one of the parts of Amsterdam nightlife then "De School" might be worth checking out. Don't be shocked though, it's quite an "open" club and has a very Berlin feel to it. A special insider tip for Amsterdam is to know who is playing and what kind of music they are playing before you head to De School with your travel mates! At the door, you will be asked who is playing and what kind of music is playing that night, and if you don't have the correct answer, unfortunately, you won't be able to enter.
The club was actually an old school, which is where the name originally comes from. All the locals say it's one of the coolest places in Amsterdam to go out, but you really have to keep an open mind and be ready to party all night long!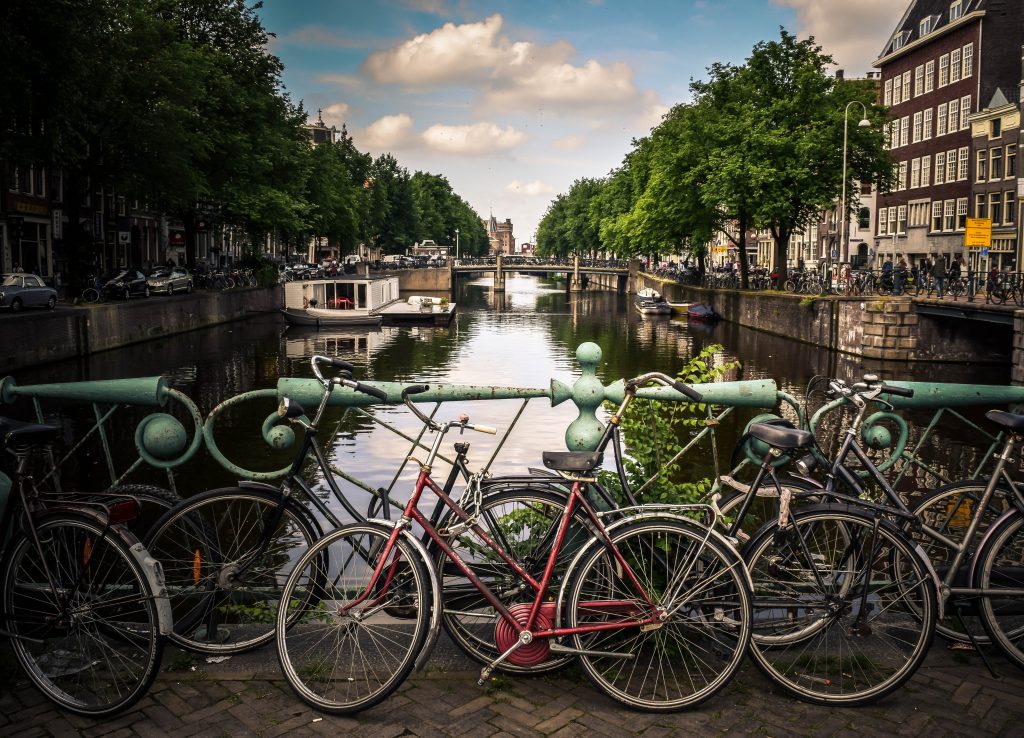 4. The Eye
Located in Amsterdam north, you will come across a very large tower called "The Eye" which has a swing on top at the "A'Dam lookout tower". Here you can get a full view of Amsterdam city and see how many famous landmarks you can spot out. At the A'Dam lookout tower, you should try hopping on Europe's highest swing, called "Over The Edge". If you are a true daredevil, swinging 100 meters above the ground should be a breeze to you. 😉  Can you really call yourself a true daredevil, if you don't? For those who are searching for an adrenaline rush, you don't want to miss out on coming here!
Now, a lot of tourists do know about the location, I mean can we blame them? The true insider tip in Amsterdam is that underneath the tower is a very well known club called "The Shelter" that only the locals know about. You walk down the stairs and enter a shelter-like club. Another reason to party the night away with your Amsterdam travel mates.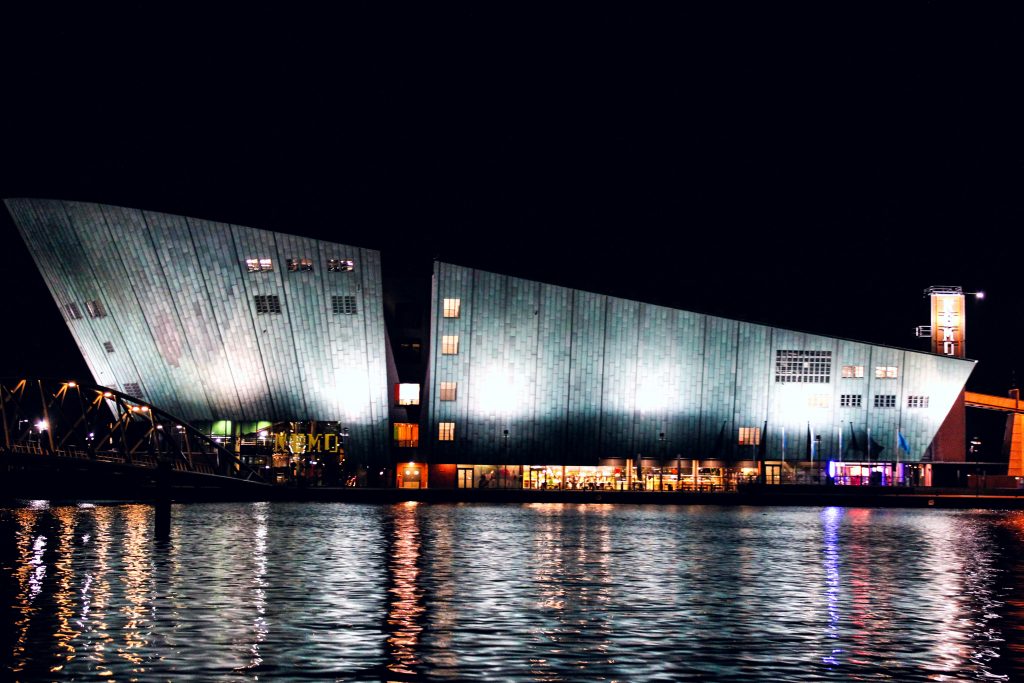 3. De Pijp
The neighborhood "De Pijp" is said to be one of the hippest neighborhoods amongst the locals. You can find some very nice restaurants and of course the famous "Wake me up when I'm famous" bench. The perfect snapshot to add to your Instagram feed. Walk around the neighborhood and you will come across many vegan-friendly cafes, where they sell Acai bowls, smoothies, different kinds of dutch specialties, and whatnot. You will also find a very nice garden to stroll around called "Sarphatipark" which has an English-style garden with ponds and meadows. Grab some food from a local dutch cafe and have a nice relaxing picnic at the park with your travel mate before you continue your journey exploring.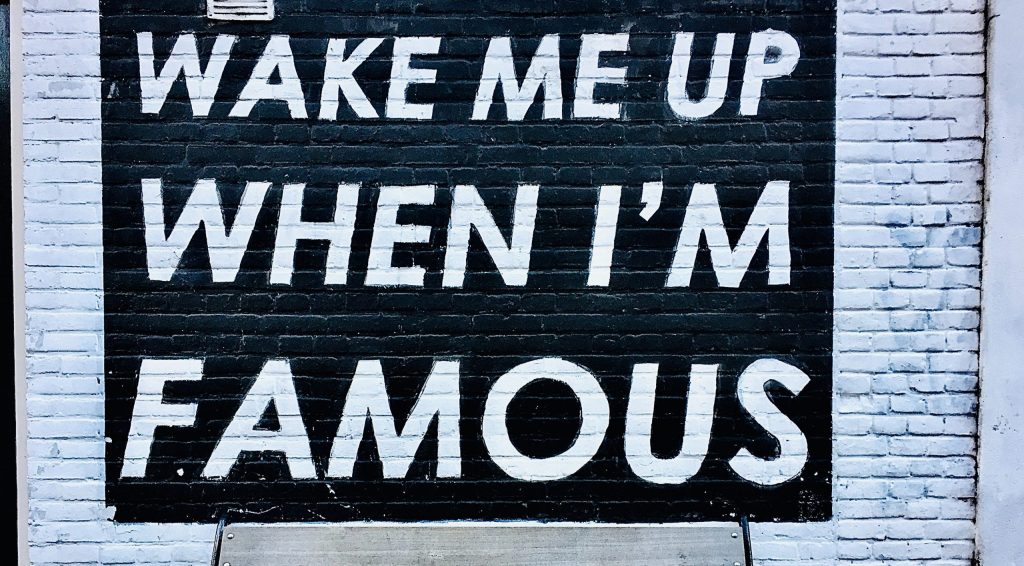 2. La Porchetteria
This is all the local rave, an Italian restaurant called "La Porchetteria" also in the De Pijp neighborhood next to the famous bench. You will find a man who makes the best pizzas and sandwiches all from scratch! He makes his own curated meat and his own porchetta. Our mouth is watering already just from the thought of this restaurant. The place is kind of small, so be sure to make a reservation before or simply get a takeaway. You don't want to leave Amsterdam before having a nice dinner at La Porchetteria with your travel mates. A lot of Italians are seen eating here, so if there are Italians, it must be good!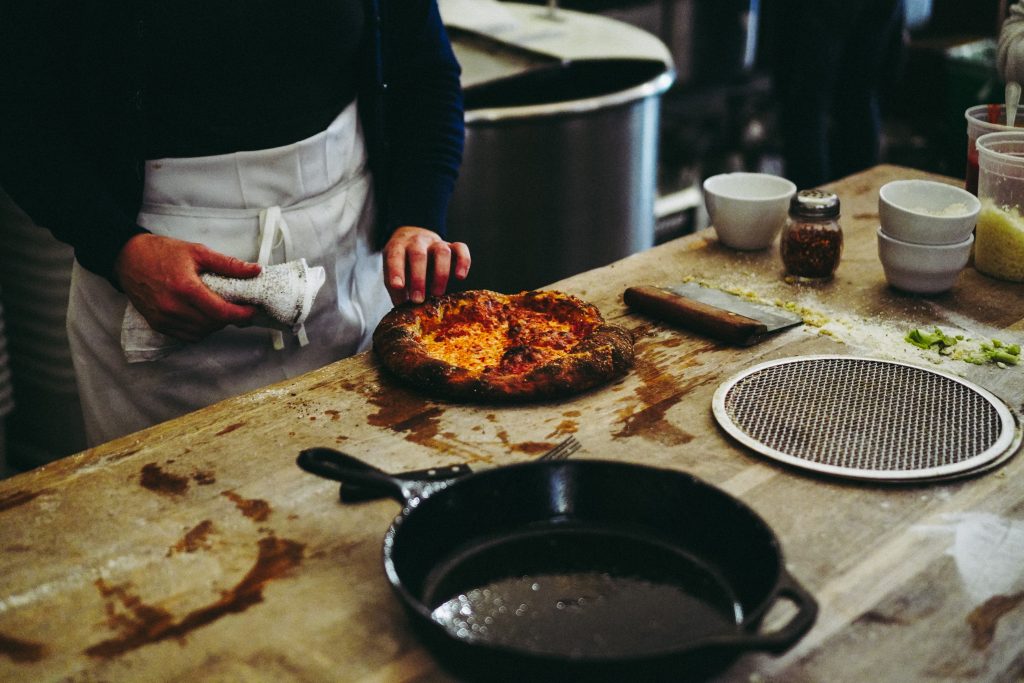 1. Waterlooplein Flea Market
If you are obsessed with vintage clothes, like some of us here (me) then you have to go have a look at the Waterlooplein Flea Market. It's a huge market with around 300 stalls, selling anything and everything! Fun fact; the market was created after World War II and has brought people from all over the world there since. Find a good bargain on some new hip vintage clothes and roam the streets of Amsterdam in style. Plus, an insider tip is to explore the Jewish quarter where the market is located, it's a beautiful place that is worth to see.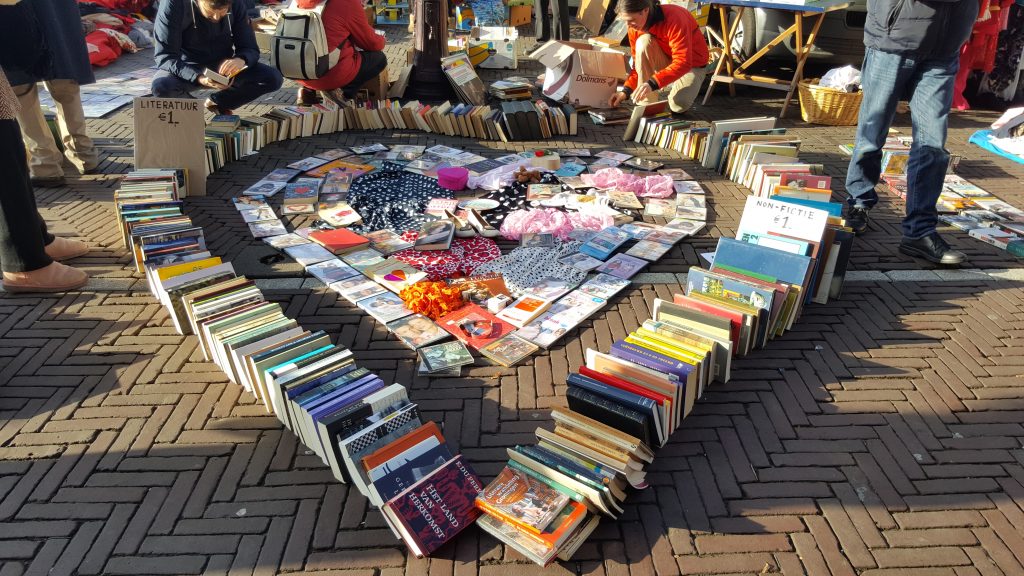 We hope you enjoyed this edition of insider tips for Amsterdam that will make your trip worth it! Find like-minded travelers to join your trip to Amsterdam or plan your own trip with JoinMyTrip. Share costs, experiences, and come home with unforgettable memories. Stay tuned for our next edition of the Insider Tips Series!
Fancy some more travel inspiration, tips, and tricks? Check out our other articles;