Gran Canaria, also known as the "miniature continent," is famous for its golden sand beaches. On a single day, you can visit beautiful beaches surrounded by dunes and climb peaks covered in Canary Island pine woods.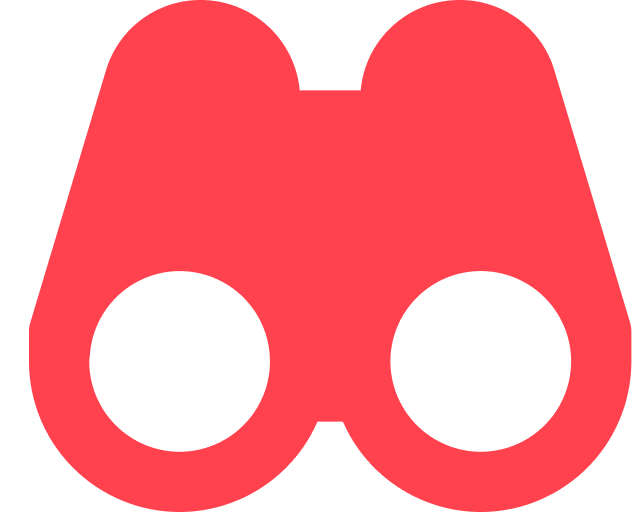 Weather in Gran Canaria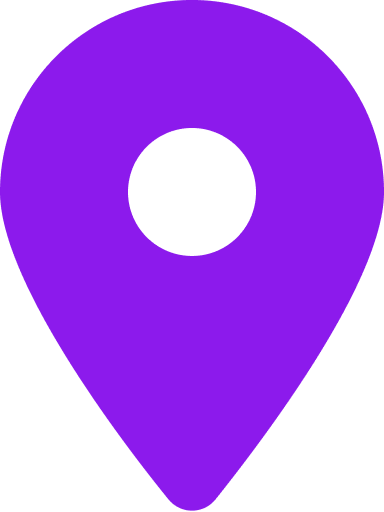 When to go?
The amazing thing about Gran Canaria is that it has a subtropical climate so you're good to visit all year round! but the best time to visit the beach is from June to November.
High Season (December-February)
Winter is considered the high season since a lot of Europeans escape to Gran Canaria to enjoy the sun. If you're planning to visit during this season then definitely stay in the South part of the island since the North part is more prone towards rain during these months.
highlights: 55 Temporada de Ópera Las Palmas de Gran Canaria
Shoulder Season (September-October)
You can always stay longer in Gran Canaria and extend your summer months since Autumn is perfect for swimming, the water remains warm and perfect to learn how to surf.
We would try to avoid visiting in November since the weather is transitioning from autumn to winter and you might encounter a few storms along the way.
highlights: visit Playa de Las Canteras
Low Season (March-May)
it's quite difficult to find a low season in Gran Canaria since the sun shines all year round, but you can always visit on the cheaper months or any dates that don't collide with Easter, Carnival seasons, and the school holidays.
highlights: Challenge Mogán Gran Canaria, Maspalomas Carnival