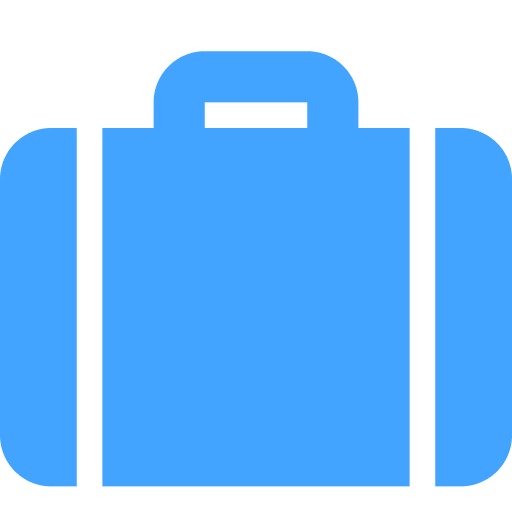 Plan Your Next Trip to Vietnam
Located in Southeast Asia, Vietnam is on the border of Cambodia, Laos, and China, so it is a great starting point if you are planning to explore Asia. If you're looking for travel tips to Vietnam then keep reading to find all the answers to your questions.
This travel guide has everything you need to know about traveling in Vietnam!
Discover the best activities to do on your trip! Find out how to get to Vietnam and the best ways to get around. Get your taste buds tingling with an introduction to Vietnamese food and get a few helpful tips!