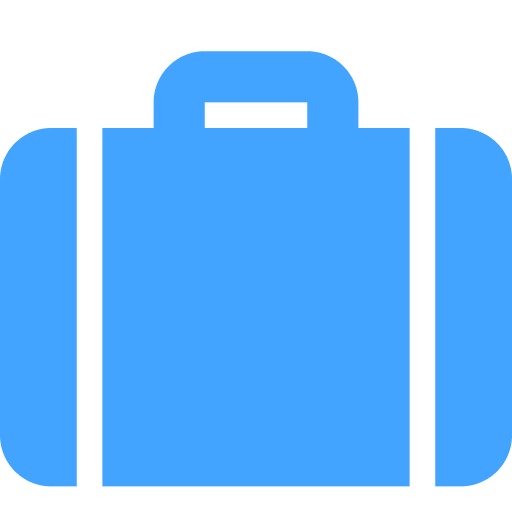 Plan Your Trip to Montenegro
If you're planning to visit Montenegro, you might be wondering… What are the best things to do there? How do you get around? What are the best foods to eat? Or how much does it cost to travel?
We have created this travel guide to Montenegro for adventurous travelers like you who want to explore destinations off the beaten path! Here is everything you need to know about traveling in Montenegro!