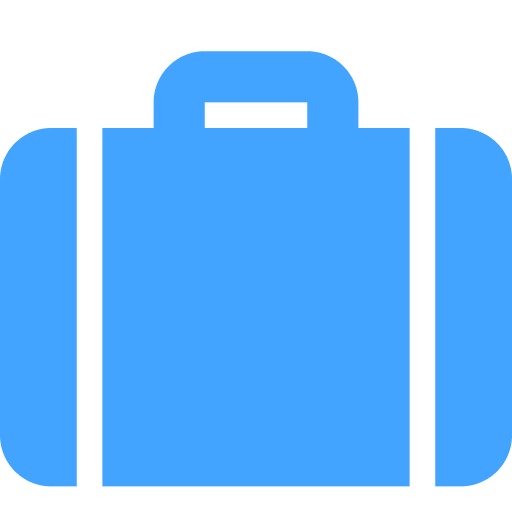 Plan your next CoWorking Trip to Istanbul
Istanbul's low pricing, high livability, and reasonable safety levels meet all of the criteria for a remote working lifestyle, making it a popular destination for digital nomads. The city is well-connected by public transportation and boasts one of the world's top airports.
While planning your next CoWorking trip to Istanbul, the information listed below will help you make the most of this digital nomad city. You will find the top things to do, how to get around the city, how much it costs to live there, the best CoWorking spaces in Istanbul along with some tips and tricks.