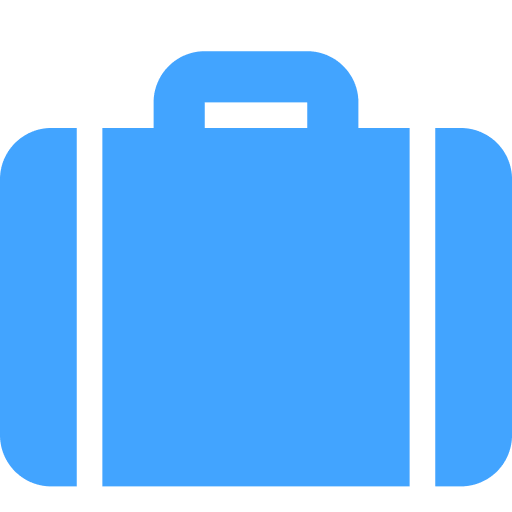 Plan Your Next Trip to the Algarve
This Portugal Travel Guide focuses on the Algarve region. Here, you will find all the answers to your questions. Where is the Algarve? Where to stay in the Algarve? What to do in the Algarve?
With this Algarve destination guide, you will become an expert on Portugal's most southern region. You might even end up giving a tour of the Algarve one day!