Beautiful beaches, delicious food, and incredible weather all year round. Visiting Spain is a highlight destination for you and your travel buddies. Temperatures in summer are high, so book a trip to the beach or go skiing during the off-season. A trip to Spain is always a good idea.
07 Dec 22
6 Days
01 Dec 22
4 Days
03 Dec 22
3 Weeks
11 Dec 22
7 Days
Almost Full
11 Dec 22
7 Days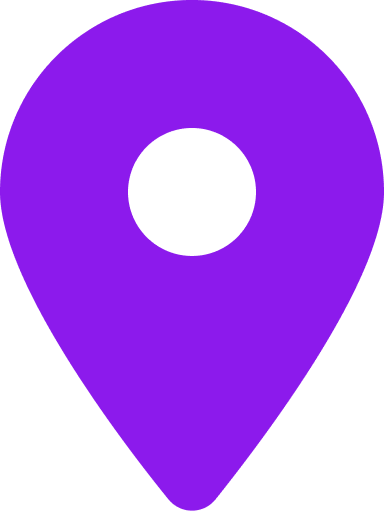 Weather in Spain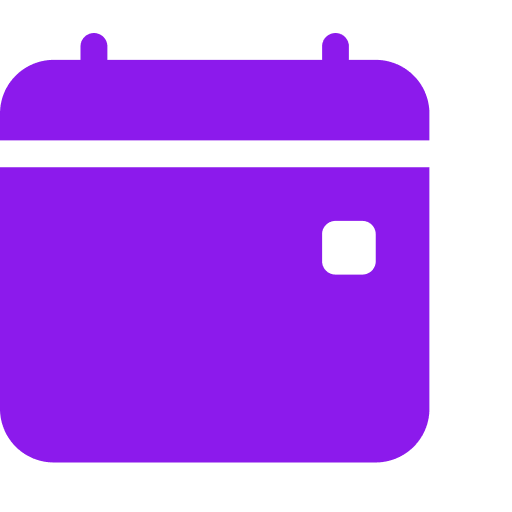 When to go
A trip to Spain will almost always be wonderful. To avoid the crowds we recommend going either in Sparing (March to May) or in Autumn (September to October). Temperatures are still nice and moderate, but these months are not as crowded and accommodation and restaurants are affordable.
High Season
The high season in Spain is between June and August. At this time the temperature is high and all of Europe is on holiday. Hotels and restaurants are expensive and the crowds flock to major sights and beaches. Temperatures range from 28°C to 35°C at this time. Water temperatures average at 23°C during summer.
What to do
June: Visit the Fiesta de San Juan on the 24th of June in Barcelona
July: Experience San Fermin in Pamplona and see the Running of the Bulls
August: Do something unusual and visit the Tomatina in Buñol, close to Valencia
Shoulder Season
In Spring and Autumn, the weather is still nice but the beaches and sights aren't as crowded. Temperatures range from 15°C in March to around almost 30°C in September. Water temperatures average at around 21°C in Spring and Autumn.
What to do
March: Visit the extraordinary festival "Las Fallas" in Valencia
April: Experience Semana Santa in Seville
May: Clubs open in Ibiza so put on your dancing shoes and prepare for a special night out
September: Visit the Bienal de Flamenco in either Malaga or Seville and drink some Rioja
October: Visit the Sitges International Film Festival
Off-Season
In Winter Spain can get a little cold, but it will still be sunny and dry. Hotels and Restaurants will be affordable and the crowds have gone back home. Temperatures will range from 10°C in January and 15°C in November. Water temperatures average around 14°C during winter.
What to do
January: Go skiing in the Pyrenees
February: Celebrate Carnaval in Cádiz
November: See flamingos at the Delta de l'Ebre
December: Eat turrón (famous nougat) at one of the many Christmas markets