Have you ever wondered when during a year you should visit the United States of America? Look no further, we have gathered all the important information for you so you can make an informed decision! What are you waiting for? Grab your TripMates and Travel Buddies and plan a trip to the US!
Slide 1 of 3
8 TripMates are interested
1 TripMate is going and 13 are interested
Slide 2 of 3
7 TripMates are interested
3 TripMates are interested
Slide 3 of 3
14 TripMates are interested
Previous
Next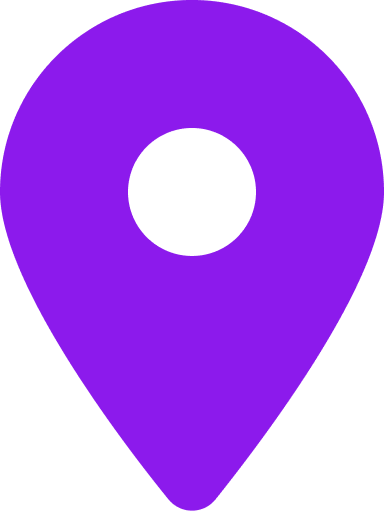 Weather in the US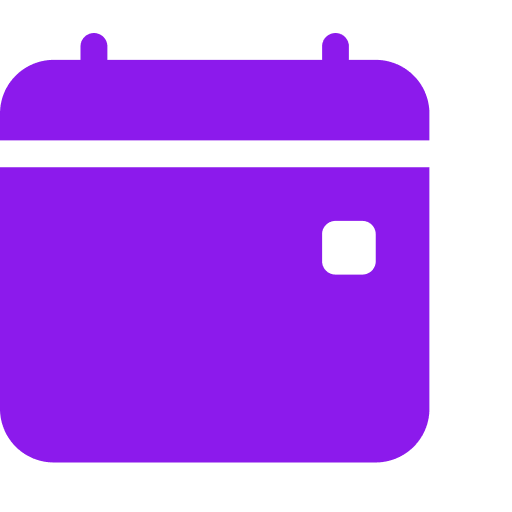 When to go
The US is a large country with 5 different climate zones so temperatures can be vastly different from coast to coast and from North to South.
There are no real high and low seasons, generally, you should avoid traveling to the US during national holidays such as the Fourth of July and Labour Day. Spring Break can also be more expensive, as well as Christmas and New Year's.
Visiting from January to March
In the northern US States Winter is in full blow. It will be very cold and snowy. Prices will be quite lower and cities like New York and Chicago offer heaps of indoor activities.
Weather in the Southern States and cities like Los Angeles, San Diego, or Las Vegas will be sunny with mild temperatures.
Events & Festivals
Visit the St. Patrick's Day parade in Chicago on the 17th of March and celebrate all things Irish. Even the river in the city will be dyed green in celebration.
Visiting in April and May
In the North Winter is slowly easing up and snow is replaced with rainfall. Visiting New England or the Pacific Northwest will be rainy but still beautiful.
In the South of the US April is the perfect time to visit Nationalparks and small festivals in tiny towns all around. Spring is finally here.
Events & Festivals
The Baseball Season starts and runs until September, so definitely catch a game if you're planning on staying in either New York City, Boston, or Chicago.
Also, Ski Season is peaking in Colorado and Utah. Snow is covering the ground and there's a good amount of sunny days.
Visiting in June
June is the perfect time to visit the US. The weather is great and there are lots of activities to do anywhere, ranging from hiking and camping to city exploring and beach bumming. Everything is possible.
Events & Festivals
You will find many wildflowers in full bloom in valleys and on mountains in Colorado - the perfect photo opportunity to spice up your Instagram.
Visiting in July and August
Explore the outdoors in the northern states. Hike to see some Glaciers in Montana or see the steaming geysers in Yellowstone Nationalparks.
In the southern states, it will get hot! In Florida and anywhere around the Gulf of Mexico it will feel very tropical with occasional rains and thunderstorms.
Events & Festivals
The 4th of July celebrations are definitely worth taking in. It's a day filled with Barbecues, fireworks, carnivals, and fairs in every small town.
Visiting in September and October
In New England, you will be able to see wonderful foliage in the fall. Even cities like New York and Washington D.C. will surprise you with beautiful foliage and amazing colors.
Events & Festivals
Take in the Halloween celebrations on the 31st of October. Americans go all out with decorations, food, and costumes.
Visiting in November in December
Winter is here and it hits hard, at least in the Northern States. In Florida and the "deep south" weather will still be beautiful and tropically mild.
Events & Festivals
On the last Thursday in November, it's time for Thanksgiving. It's a National Holiday and people travel all around the country to visit friends and family. There are parades in major cities like New York and Detroit. After Thanksgiving, it's officially the holiday season and people and shops will start putting up Christmas decorations.
Celebrating Christmas and New Year's Eve in New York or LA is an absolute highlight as well. New York will put up a real show with fireworks just going crazy.