Thailand captivates visitors for a variety of reasons, including delicious local food, interesting culture, vibrant celebrations, and the promise of days spent on lovely beaches.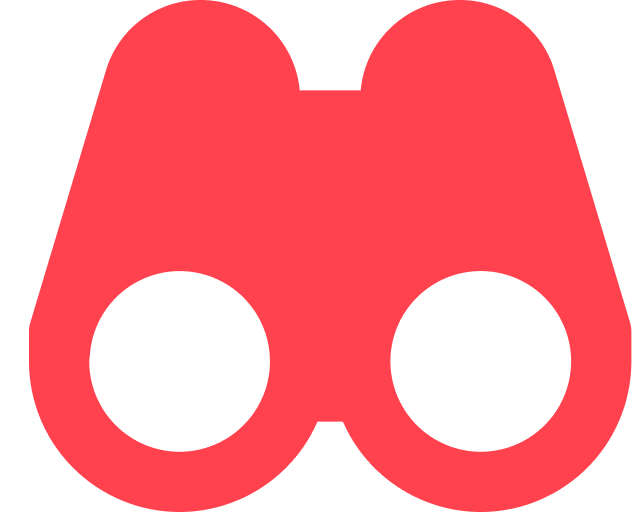 Weather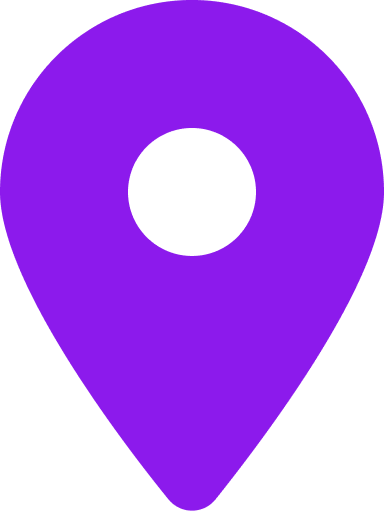 When to go?
While it's known for its lush greenery and lovely islands that sparkle on warm, sunny days, it also has a monsoon season and occasionally hot temperatures, so picking the proper time to visit is crucial.
Here's how to figure out when the best time to visit Thailand:
High season (November-March)
The monsoons are followed by a mild and dry season, which means the terrain is lush and the temperatures are pleasant. The beautiful weather, on the other hand, means Thailand is at its busiest: there is bound to be a huge crowd during Christmas and the western New Year holidays.
it's best to book your accommodations and few months prior to secure the best deal
highlights: Loy Krathong (November), Chinese New Year Festival (date varies), Chiang Mai Flower Festival (first week of February)
Shoulder season (April - June & September - October)
The months of April through June are often hot and dry, with an average temperature of 30°C in Bangkok. Sea breezes, on the other hand, provide natural air conditioning in coastal areas. The Gulf Coast Islands are your best chance for escaping the weather in September and October.
highlights: Songkran (13th to 15th April).
Low season (July - August)
The rain during the monsoon season might range from midday showers to catastrophic flooding, although it usually comes in short, strong bursts. While the low season brings reduced pricing and fewer visitors, it also has drawbacks: some islands close, and boat access is hampered during inclement weather. If you travel during the off-season, be flexible with your travel plans.
highlights: Asalha Puja (July), Khao Phansa (July-October)