The beautiful country of Morocco is located in the north of Africa and is a very popular holiday destination.
Morocco has a lot to offer - high mountains, beautiful beaches, colorful cities, the desert and amazing food, and friendly locals.
Do you know what's the best about Morocco? That you can visit the country all year round!
Choose the area in Morocco you want to visit based on the weather and your interest. Our guide will tell you when to visit Morocco, the high and low seasons, and what the weather is like.
11 Apr 23
8 Days
Sold Out
11 Apr 23
8 Days
Almost Full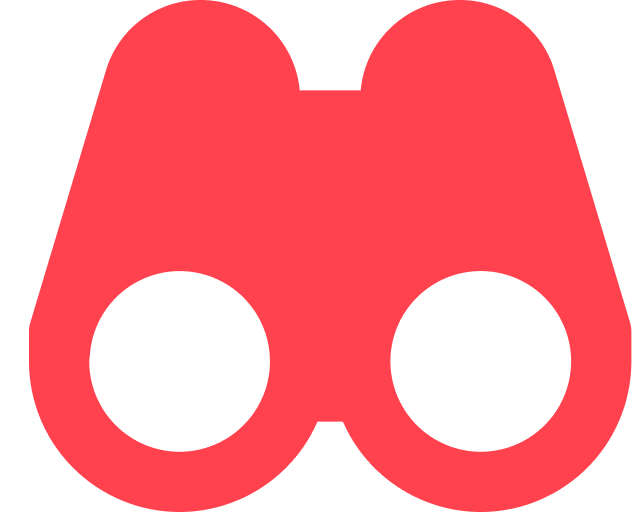 Weather in Morocco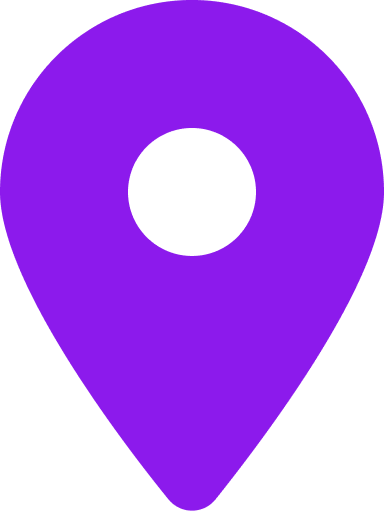 When to go
The best time to visit Morocco is from March to May, which is the country's spring season. Autumn, which is September to October, is also a great time to visit. The weather will be warm but not overly humid and hot, unlike the summer months in Morocco.
The mountain regions are accessible all year but will be very cold in winter. Conditions are ideal any time between April and October. Outside of these months, the summits are covered with snow, making hikes challenging.
High Season - March to May and September to October
Spring and fall is the high season in Morocco because of the perfect temperatures - not too hot or cold!
All kinds of activities can be done in these months, especially a visit to the desert is recommended. In the summer months, it will be too hot throughout the day, in winter it can get freezing cold at night.
In high season, it will be crowded, many tourists visit Morocco and prices tend to be a bit higher than during other months of the year. Tourist season might be a very busy time, but there will also be a lot going on - a fun time for sure.
Where to go? The weather is great for a desert excursion but also for sightseeing in the city, hiking or surfing on the coast.
Shoulder Season - Between High and Low season
The best time to cross Morocco off your bucket list is the shoulder season months. Why travel at that time? Because the weather is still good, there will be fewer tourists.
Where to go? Anywhere, but weather conditions might not be as good as in high season.
Low Season - June to September and November to February
June to September
Between June and September, the weather in Morocco can get incredibly hot. You might want to book accommodation with air-conditioning or a pool to cool down from the heat.
Where to go? Spend your holidays in Morocco at the coast or the Atlas mountains, where the weather is less hot.
November to February
Between November and February, it will be very cold in Morocco.
Where to go? City Sightseeing and shopping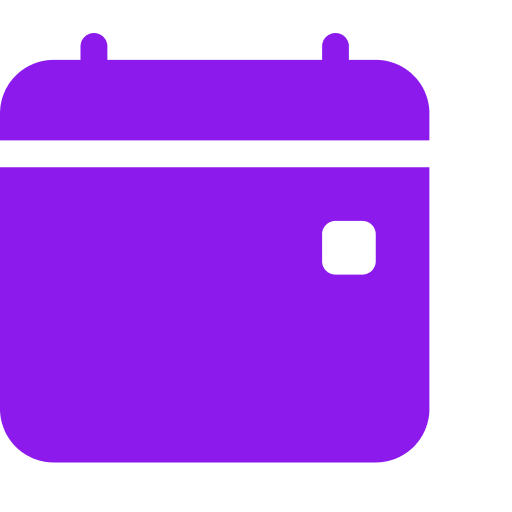 (Other) Events in Morocco
Ramadan
When traveling during Ramadan, keep in mind that many restaurants will be closed throughout the day and public transport might be less frequent.
Because the dates change each year, it's important to do research before booking your holidays.