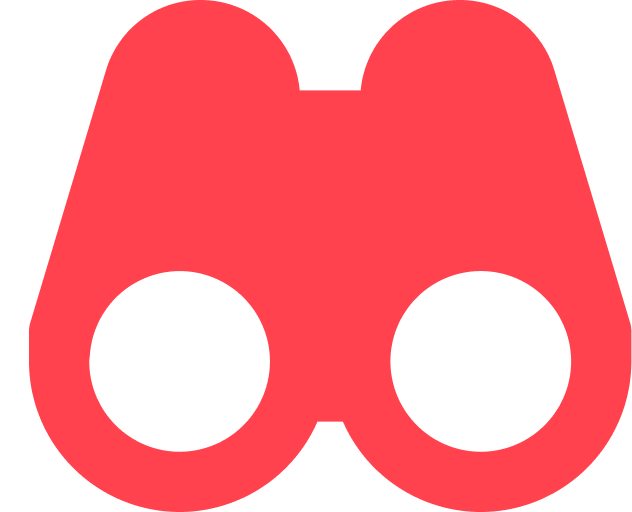 Top 10 Things to do in Thailand
***Updated on 3rd of May 2022
Visit Bangkok
In the bustling capital city where you would start your journey, bike around and get a feel for the country. Discover the charm of the city on long-tailed canal boat rides to get a different view. Enjoy the city where tradition meets modernity in all the chaos and color you can imagine!
Koh Lipe- Thailand's Paradise Island
Koh Lipe is one of the less crowded islands in the far south, which is all about the gorgeous beaches. Here you can expect to bike around or snorkel without the overwhelming number of tourists getting in your way.
Eat like a local
When in Rome, do like the Romans do! Be sure to grab a bite on the street and experiment at different local and authentic food joints to get a taste of traditional Thai food, famous for the use of fresh herbs and spices with all of its aroma and zing!
Be awe-inspired by Thai temples
The major religion in Thailand is Buddhism. Be sure to visit the Sanctuary of Truth, the Temple of Reclining Buddha, and the Tiger Cave Temple. Have these names caught your interest?
Scuba Diving
Thailand boasts calm and clear waters, ideal for diving. If you have never tried it before, what better place than Thailand to learn and experience scuba diving at a relatively inexpensive cost!
Thai Massage
After a long haul flight or a busy day of exploring the country, the renowned Thai massages could be the perfect way to unwind. Although, beware that they are slightly intense with stretching and cracking involved.
Join the Full Moon Party
It is just what it sounds like! There truly could be no party to compete with this one! It is like a large festival, a celebration in which the beach is lined with people doing fire shows, each bar with their own sound system, and plenty of alcohol and dancing.
Shop at the floating markets
Thailand has several famous markets. The most unique one is probably the floating markets found throughout the country. Here you can find boats piled with flowers, foods to eat, and other merchandise. It is touristy for a reason and it's great for pictures!
Up close and personal with elephants
You can volunteer at the Elephant Nature park near Chiang Mai. Here you can have interactions with elephants in an ethical way, learn why you should never ride them, and get a chance to give back to the community.
Meditation Retreat
A great way to learn something new and rejuvenate yourself on your trip to Thailand. Take the opportunity to meditate alongside monks amidst the beautiful mountains in Northern Thailand. This experience might just change your life!