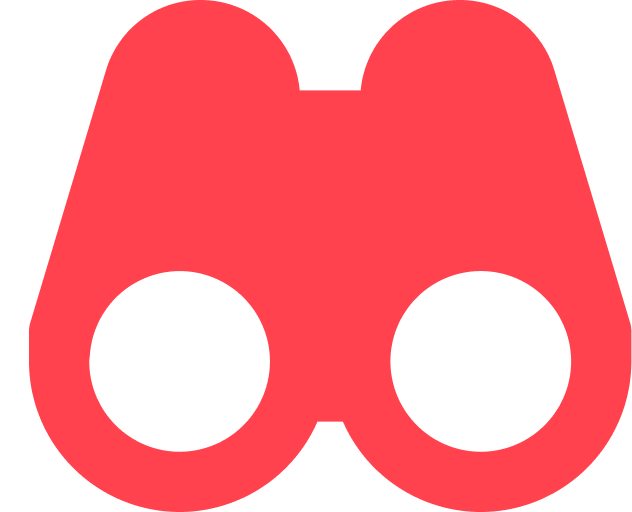 Top 10 Things to do in Japan
Soak in an Onsen
Onsen means "hot spring" in Japanese and is a natural heated outdoor bath where you can spend some relaxing time.
Hike Mount Fuji
Mount Fuji is the highest mountain in Japan and climbing it will take you between 6 to 10 hours. Hiking Mount Fuji is also possible for beginners and will create lifelong memories.
Visit busy Tokyo
Tokyo, the capital of Japan, will amaze you for sure! Most likely, you will start your Japan trip there. The city offers an unlimited choice of shopping, entertainment, culture and dining, it is both modern and also full of history.
Visit temples or Shrines
The two major religions in Japan are Buddhism and Shinto. When going to Japan you will most likely visit multiple of the beautiful temples and shrines there. By the way, temples are called "Tera" in Japanese.
Food tour or cooking class
Do you love Japanese cuisine and want to get to know it even better? Don't miss out on a food tour or even join a fun cooking class and get taught by a local.
Go Izakaya Hopping
Izakaya hopping is very similar to pub crawls as we know them. The word can be translated to "stay-drink-place" - while getting some drinks with your friends, you will also have some small bites to fill up your tummies. It's difficult to explain, but you will understand when you tried it once.
Go skiing
Skiing is a very popular activity in Japan, and the best time for a skiing trip will be between December and April. The most popular places for skiing are Niseko, Hakuba, and Nozawa Onsen.
Dive with sharks
Only two hours away from Tokyo, at the Peninsula of Chiba, you can go diving with sharks. This place is one of the best places to encounter sharks worldwide.
Take a bullet train
Bullet trains, also called "Shinkansen" are futuristic-looking, fast trains in Japan. They are the most convenient way to travel around the country, and you should at least experience this once when traveling in Japan.
Watch sumo wrestlers
One of the probably most crazy things you can do in Japan is going to a sumo wrestling match. It is Japan's national sport and contains a long tradition there.