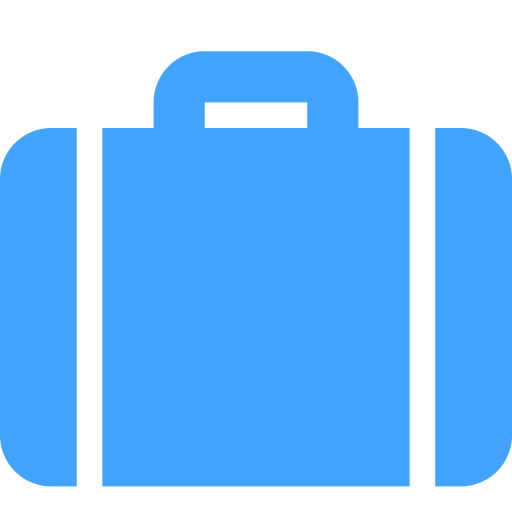 Plan Your Next Trip to New Zealand
New Zealand is one of the world's least crowded countries, with more sheep than inhabitants, making it a dream destination for travellers looking to escape the hustle and bustle of city life and indulge in a peaceful get-away.
With unspoiled natural landscapes, surfing beaches, and endless adventure, it is no surprise why New Zealand is admired by many. With so many destinations to choose from, it could be overwhelming where to start so use this guide to get you set on the right track.