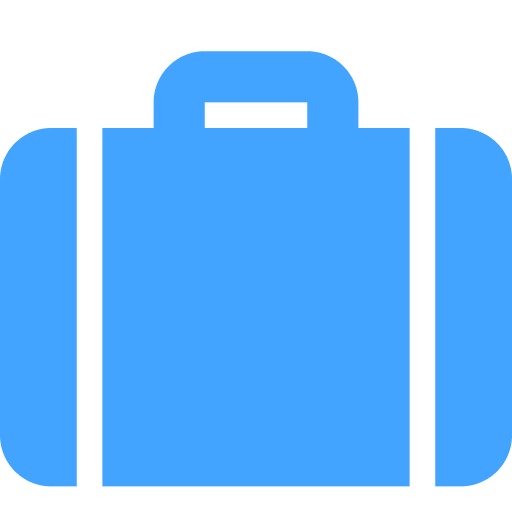 Plan Your Next Trip to Mexico
You and your travel buddy have a lot to discover in Mexico! This young nation has a lot to offer. Its cities are bursting with color, world-class museums, Michelin-starred restaurants, thumping nightlife and innovative architecture mixed among well-preserved grand buildings.
If you're planning a trip you might be thinking… What are the best things to do there? How to get around? What foods should you try? Or when is the best time to visit?
Here is everything you need to know about traveling in Mexico!