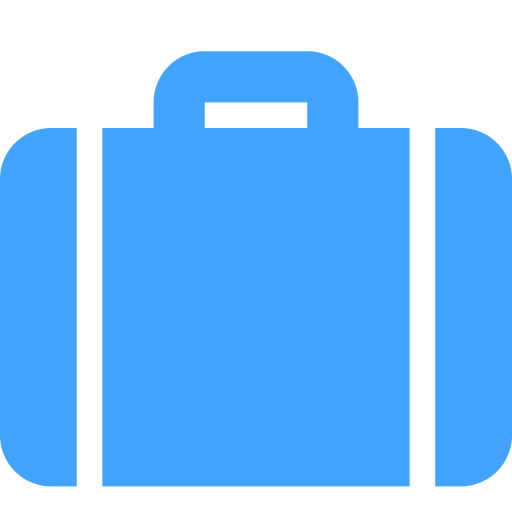 Plan Your Next Trip to England
England is one of the oldest and most widely known nations in the world, however, it rarely considered as a go-to holiday destination. But we think that you should add this to your bucket list.
If you are a royal fanatic then your English travels will be filled with as many visits to the monarch's palaces, castles, and museums as you can. Whether you want to live like the Queen or just one of the locals, this guide will help you plan your next trip to England.