Bali is one of Indonesia's 17,000 islands, but it is unquestionably the most well-known one, situated in the south of Indonesia, between Lombok and Java to the east and west.
Due to its proximity to Australia, Bali is a popular tourist destination for thousands of Australians each year. It is also located south of Malaysia and south-east of Singapore, attracting thousands of visitors from all across Asia.
17 Mar 23
2 Weeks
Almost Full
15 Feb 23
2 Weeks
Almost Full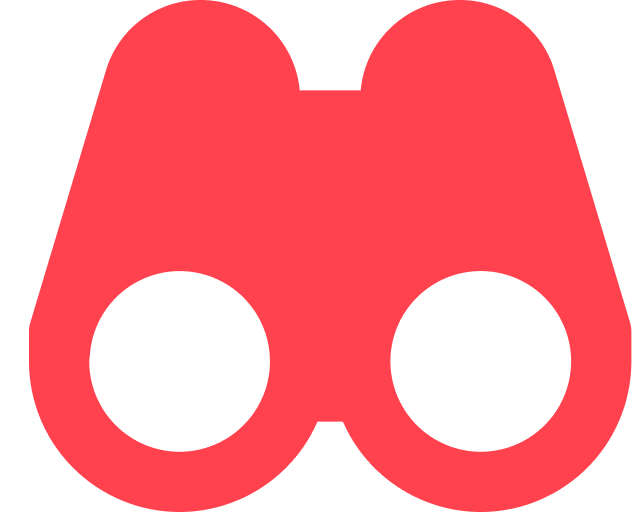 Weather in Bali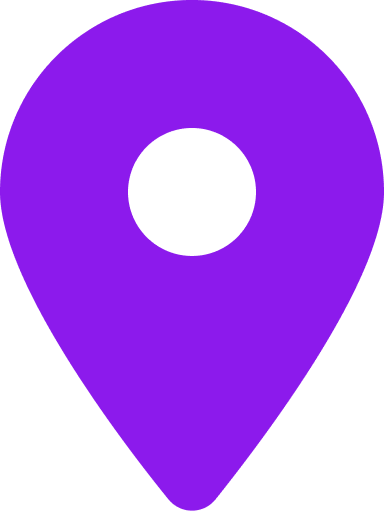 When to visit
High Season: July, August
The high season in Bali typically occurs between July - August, most of the schools semester breaks in Indonesia happen during those months so expect a huge amount of tourists. There will usually be a bunch of festivals and activities you can do during those months so start waxing your surfboards because the waves on the west coast of the island are perfect. Another must-see festival during the high season is the Bali Kite Festival.
Highlights: the perfect season to trek the volcanic mountains, cycle through the endless lush rice fields of Ubud and Canggu, or go cafe hopping in Seminyak and try unique gelato flavors such as Durian & Lemongrass.
Shoulder Season: April, May, June, September
April, May, (early) June, and September are still great times to visit the Island, It's still dry season, so it's a little less humid, and room and villa rents are less expensive compared to peak season. Many businesses have specials and promotions during the mid-season months, restaurants are less crowded, and Bali is generally calmer.
Scuba diving, surfing, snorkeling, and other water sports are very popular during those months since the water is clear, and it's less crowded compared to the peak season.
Low Season: November - March
The low season in Bali typically happens during the months of November to March and it's considered the wet season, although the rainfall doesn't happen every single day it might not be the best time to visit - but that shouldn't stop you since there is still plenty of activities to do while the island is at it's greenest!
Start with visits to temples, museums, a Balinese spa day, caves, and the best part is that the prices are usually cheaper and there are fewer crowds in most of the island's attractions.
The island also celebrates the Nyepi day of silence and Saka New Year, it is the quietest day on the island since the Balinese celebrate a day of silence where they fast, self-reflect, and meditate- even airplanes aren't allowed to fly over the island of the Gods.
Highlights: catch a glimpse of the Mekapung Bull race in the Jembrana regency.