Mexico has so much to offer to its visitors all around the year. Each season has different unique beauties waiting to be explored. There is no doubt that you will enjoy any activity you do during your stay in Mexico, whenever you visit there! If you want to learn more about the best time to visit Mexico for your next holiday, keep reading!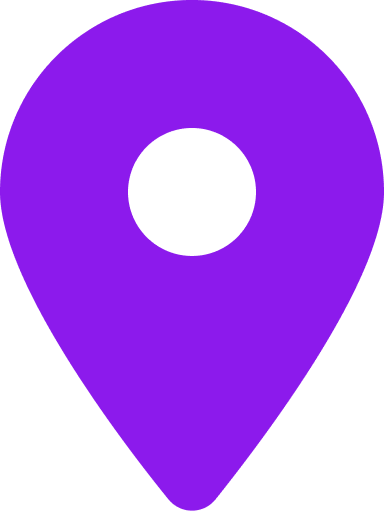 Weather in Mexico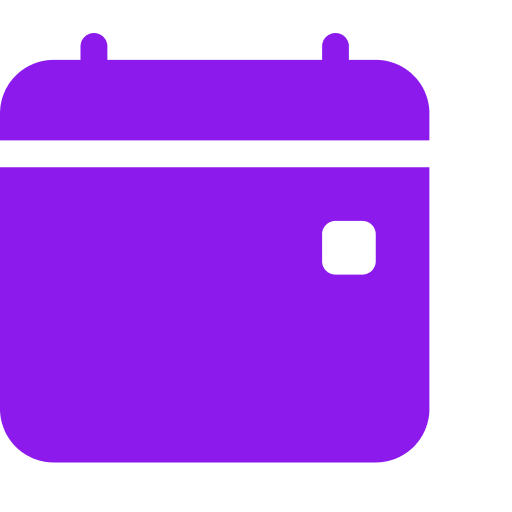 When to go
Mexico is popular among travellers for all year around. The high season in Mexico is between December and April. Thanks to Winter and Spring holidays in the USA, there will be many travellers from there in December and in April. If you want to visit Mexico when it is not too crowded, then we recommend you to visit there between May and November. Keep reading to find out more about the best times to visit Mexico!
High Season
The high season in Mexico is between December and April because it is the dry season. The weather is mild during these months. The chance of rain during these months is not so likely which will help you to enjoy your stay even better! Since it is the popular time between travellers around the world, the prices go up during these months, but you will have so much to do and to explore if you visit Mexico during the High Season.
What to do
December: Attend to the Tropico Music Festival.
January: Go Whale watching
February: The Famous Film Festival Sayulita.
March: Go on a canal boat ride in Xochimilco.
April: Visit the beaches in Yucatan.
Shoulder Season
July and August are the perfect months for those that seek affordable deals for accommodation and for other travel expenses. The rainfall during these months is higher than the high season. You should visit the beautiful Mexican coasts during these months if you like surfing!
What to do
July: Go on a hiking trip to Sierra Madre.
August: Swim with sharks!
Off-Season
If you want to have a relaxed holiday away from the crowds in Mexico, then you should visit there after the dry season. These months get the most rainfall throughout the year and the temperature is around 25 °C . If your destination is near the Caribbean Coasts, you should also take the hurricane season into consideration which is from June to November. You can find really good flight ticket and accommodation deals if you visit Mexico during the Off-Season and you will get to spend quality time in peace.
What to do
May: Visit the turtle farm on Isla Mujeres.
June: Enjoy the sightseeing in Guanajuato.
September: Swim in a breathtaking cenote.
October: Check out one of the biggest festivals in the world, Festival Cervantino
November: Watch how millions of butterflies immigrate to Mexico