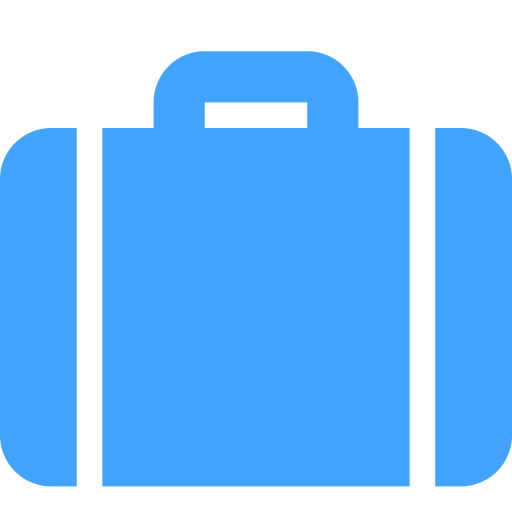 Plan Your Next CoWorking Trip to Toronto
Plan your next CoWorking trip with our experienced and open-minded Trip Leaders and meet like-minded people all around the world. Join our next CoWorking Trips to Canada and save yourself from all the stress of planning a trip and finding a good accommodation. Our TripLeaders are here to help you to have an amazing journey while working remotely. Just sit back and let JoinMyTrip take care of your trip planning!
Travel with JoinMyTrip and meet your new friends from all over the world in a new country! We guarantee you to have the best time of your life!