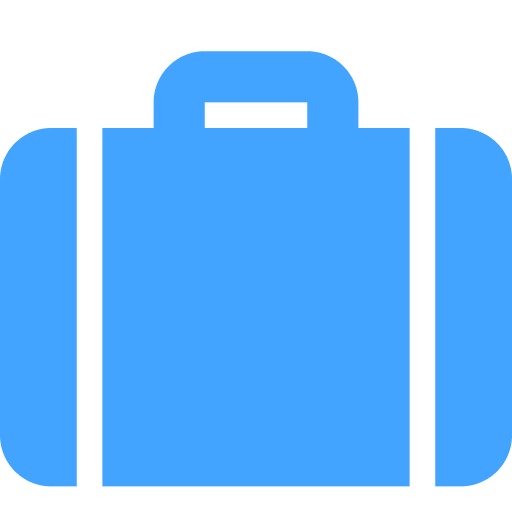 Plan Your Trip to Croatia
There are plenty of opportunities to do sea kayaking or canoeing, and snorkeling. The tiny romantic fisher villages offer excellent traditional cuisine and the country's historical sites can't be looked over either. Nature, culture, and adventure await you in Croatia. Read more to find cool tips and recommendations about the destination.
If you feel inspired to see it with your own eyes you can find your new Tripmate with JoinMyTrip to enjoy this vacation together!