Tenerife is the largest of Spain's Canary Islands and one of the world's most popular tourist destinations. Hikes, vibrant nightlife, marine wildlife, beaches, and mountains are some of the things you can expect.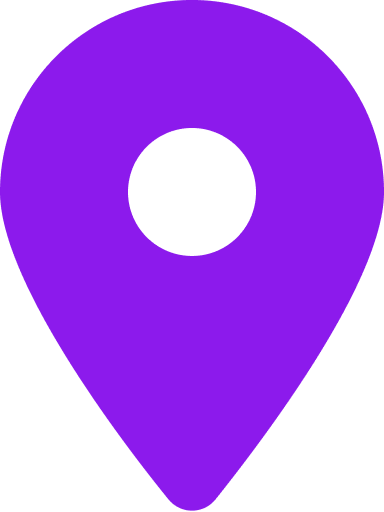 Weather in Tenerife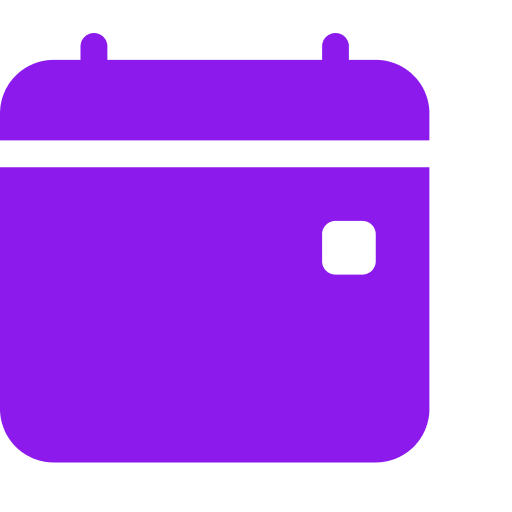 When to go?
The best season to visit Tenerife is in the spring and fall. From March through October, the temperature is pretty sunny, ideal for beach activities. The mild winter months are best for paragliding and island exploration.
High Season: November - March
One of the busiest seasons on the island is during the winter and spring break, especially during Easter or Semana Santa (holy week). The island will be filled with religious gatherings since it's a very important holiday for the Spaniards.
Prices will generally shoot up during these times.
Highlights: it's the best time to visit natural rock pools and relax
Shoulder Season: September - November
Fall is another great time to visit the Canaries and experience their many attractions without the crowds or expensive hotel prices that come with peak travel seasons. Even though summer is over, the islands continue to provide pleasant beach conditions: The low 80s to the mid-70s are the average high temperatures this time of year. However, keep in mind that at this time of year, there will be a couple more wet days.
highlights: Fiesta de San Andres (Tenerife, November)
Low Season: June - August
During these months you will find the best holiday deals such as flights and accommodation to be way cheaper - Temperatures are at their highest this time of year, with daily highs in Santa Cruz, Tenerife, reaching the low 80s in August, while rainfall is almost non-existent. To be safe, book your accommodations at least a few months in advance of your trip to ensure availability.
Highlights: Festival of Saint John (Tenerife & San Juan, June)