England is known for having many gloomy days, often with grey skies but that isn't always the case. Use this Best Time to Visit England guide to align your trip with the best weather possible.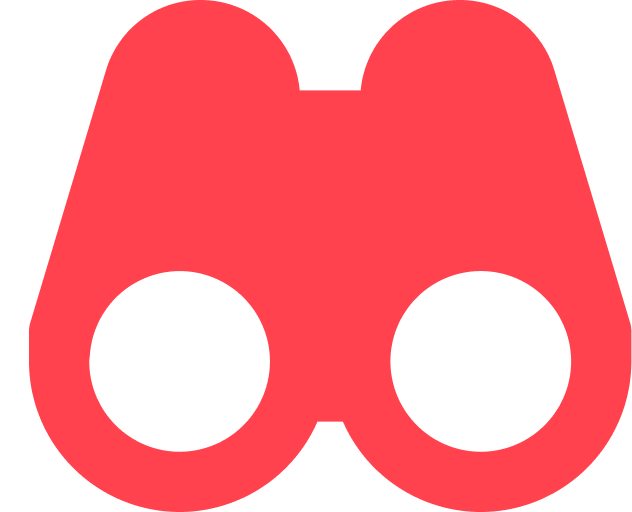 Weather in England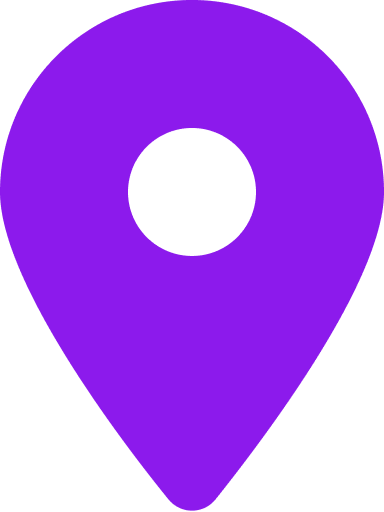 When to go?
It is difficult to pin point the ultimate time to visit England as there are so many things on offer all year round. Depending on your personal preference and what you are wanting to see most this guide should point your in the right direction when it comes to deciding when to visit England.
High Season (May- September)
The sun is warm and the days are long. Perfect for spending your free time in your local pub in their beer garden. Head to the coast near Cornwall to enjoy the beach and if you are up for it you could even try surfing.
Highlights: Summer Solstice Festival at Stonehenge in June
Shoulder Season (March- April and November- December)
The shoulder season offers mild temperatures and lower number of tourists. In the months of March and April rainfall is at its lowest so you can aim to get all your outdoor activities in during this time.
Highlights: Hiking along the Jurassic Coast or St. Patricks Day Festival on March 17
Low Season (December to February)
As the weather is much cooler during these months it seems to keep tourists away except when visiting during Christmas or New Years is on your plans… which it should be! New Years Eve celebrations in London are a must see at least once in your lifetime.
Highlights: New Years Eve Fireworks and Christmas Markets