For many people, Dubai conjures up thoughts of soaring skyscrapers, golden dunes, and all things opulent. This is a city that combines old and new, glamour and heritage in a seamless manner. You may be atop the Burj Khalifa, one of the world's tallest buildings, one moment and meandering through the souks the next, with the scent of spices wafting through the air.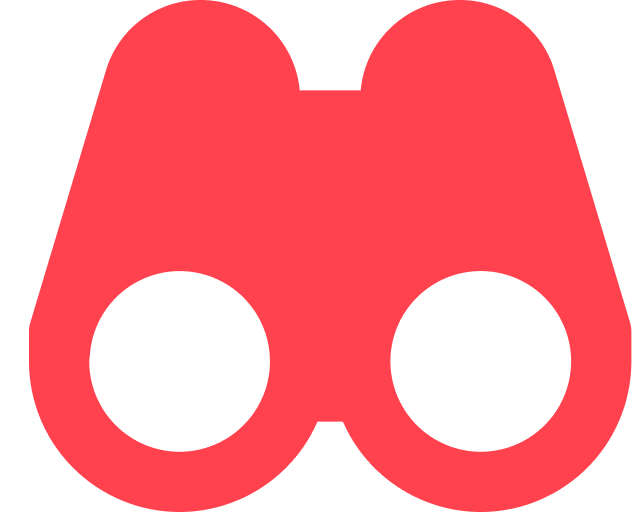 Weather in Dubai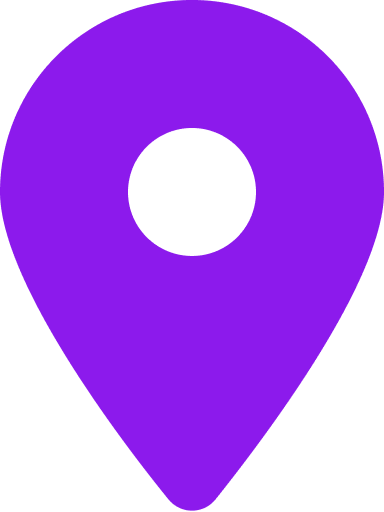 When to visit Dubai?
November through March is the greatest season to visit Dubai. In terms of weather, Dubai has only two seasons: hot and hotter.
Blue skies and perfect beach weather may be found in the city during the winter months. This is, however, prime tourist season, so expect a lot of people on Jumeirah Beach. If you travel during the summer, you can avoid the crowds, but be prepared for triple-digit temperatures and high humidity levels.
High season (November - April)
The best time to visit Dubai is from November to April when temperatures are nice and there's an excitement in the air thanks to a variety of events and activities, such as the Dubai Shopping and Food Festivals and the Dubai World Cup.
Accommodation rates and crowds are at their maximum from late autumn to early spring, but you'll enjoy beautiful weather that's perfect for a variety of outdoor activities.
The days are bright and sunny, with clear blue skies, while the evenings are slightly cooler as a mild breeze blows through the city, with slight drizzles every now and then.
You will be able to enjoy Dubai's many outdoor activities, such as picnics and beach lounging, desert safaris, and taking a stroll across the city, thanks to the great weather.
Highlights: Al Marmoom Heritage Festival (March), Dubai International Film Festival (December)
Shoulder season (May, September, and October)
May marks the start of summer in Dubai, with temperatures ranging from 23 to 36 degrees Celsius. It will be hot, but not as hot as it will be in July and August when the summer heat is at its peak.
With sea temperatures about 28°C, it's a great time to go swimming, and you'll be less likely to have to bump into the crowds. While hotel rates will not be considerably lower than during peak season, there will be more discounts you can search for.
Highlights: Dubai Summer Surprises (July - September)
Low season (June - August)
Summertime in Dubai is the low season. By June, temperatures have risen to uncomfortably high levels of humidity, while July and August are scorching hot, with temperatures that have reached their peak.
While you may discover lower rates and special offers at this time, you'll likely spend much of your time dashing between air-conditioned buildings — the beach is just for the courageous or those who don't mind getting up in the early hours of the morning.
Highlights: Ramadan Night Market (June to early July)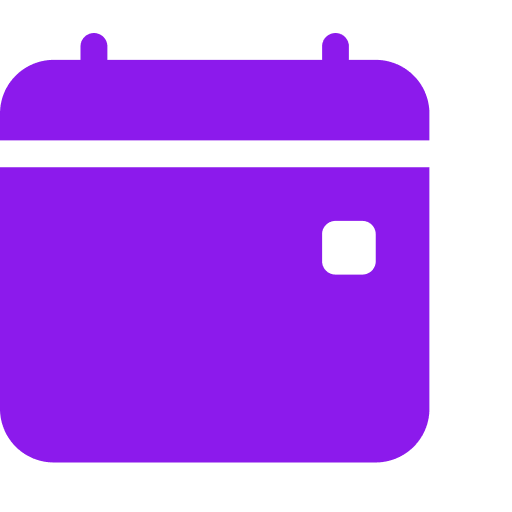 Other notable events
Ramadan
It is the Islamic calendar's ninth month, and it is during this month that the Quran was revealed. It can occur anywhere between April and August depending on the year, and it has a significant impact on daily life in Dubai.
It's also the one time of year when visitors can truly experience what it's like to be in a predominantly Muslim city. Muslims are supposed to fast from dawn to sunset, and as a visitor, you'll be expected to do so as well, though you can eat and drink in the privacy of your hotel room or in one of the city's screened-off dining spaces.