The summer months in Croatia are full with sun and partying, while the shoulder seasons are less expensive and offer more options for lodging and activities. Meanwhile, Croatian winters, despite being calmer, and colder , can have their own distinct beauty.
Keep reading for the best time to visit Croatia
26 Dec 22
7 Days
25 May 23
6 Days
03 Jun 23
8 Days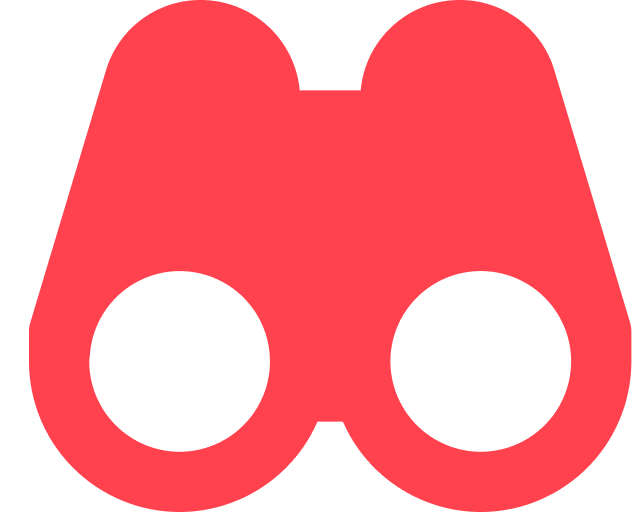 Weather in Croatia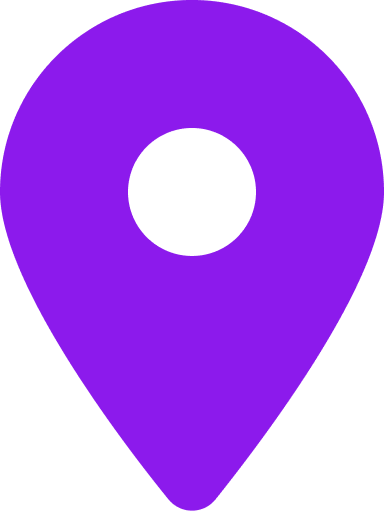 When to go to Croatia?
High season (July - August)
Because visiting Croatia in the summer means battling with hordes of other tourist, we recommend booking all of your lodgings, activities, and flights as early as possible.
The best time to visit Croatia for the beaches is now. It's a hot and sunny day. Temperatures will range from the middle 20s to the mid 30s. The sea is warm and inviting for a swim. If you're looking for partying, clubbing, or music festivals, the high season is also a terrific time to visit Croatia.
This time of year, there are numerous festivals taking place all around. In conclusion, the high season is the best time to visit Croatia if you want to enjoy beaches, parties, and warm weather.
Highlights
INmusic Festival
It is the biggest open air music festival in the country. Expect amazing line ups such Massive Attack, and Florence + The Machine.
Fresh Island Festival
Novalja Beach, Rock's Beach Club, Papaya, Aquarius, and Kalypso clubs are the exact locations of this hip-hop festival. Snoop Dogg, Wiz Khalifa, French Montana, Chris Brown, and others were among the prior lineups.
Shoulder season (May-June, September-October)
Most businesses and activities are open during these periods, there are significantly less visitors than during the summer, accomodation is less pricy, the weather is still warm enough for activities.
It's a great time to visit Croatia because it's not too hot or too rainy.
Although the rates are higher than in the winter, they are still far lower than in the summer.
For foodies, the shoulder season is the greatest time to visit Croatia. This time of year, there are so many fantastic food and wine events.
Highlights
Zagreb Beer Fest
The Zagreb Beer Fest takes held in the city centre at the end of May. Zagreb Beer Fest is one of the most popular beer events in Croatia, with several live concerts, good music throughout, a large selection of Croatian beer, free admission, and a pleasant atmosphere.
The Dubrovnik Good Food Festival
It takes held at the end of October. You can sample traditional Croatian cuisine, take a culinary tour, or learn how to cook some of Dubrovnik's specialties. The festival's feature is the continuous food stalls that stretch the length of Stradun.
Low Season (November – April)
Many companies lock their doors during these months due to the decline in activity, and lodging, locations, and activities are scarce. If you plan on visiting during this season, we recommend coming with a specific itinerary in mind or planning your trip around a winter activity.
During the winter, Zagreb, Split, Rijeka, Pula, and Dubrovnik are wonderful destinations to visit in Croatia. The other four locations are acceptable because they offer a sufficient number of sights to visit; they are strategically positioned for day trips; they have a fair selection of hotels open in the winter; and they have a sufficient number of restaurants where you can enjoy a pleasant lunch or dinner.
Highlights
Olive Oil Fair in Vodnjan
Takes place in early November, It's a celebration and a showcase of that year's harvest's young olive oils. You can try oils from a variety of local producers, as well as other locally produced and handcrafted items such as fig pastries, prosciutto, honey, cheese, and wines.
Feast of Saint Blaise
Dubrovnik celebrates its patron saint, Saint Blaise, with a day of music, parades, and celebrations.