Budapest is a traveler's paradise… boasting fantastic nightlife, an abundance of exceptional eateries, and of course dreamy architecture around every corner. Your trip will be filled with Instagramable visits to Fisherman's Bastion, the Parliament Building (pictured above), St Stephen's Basilica, boat cruises along the Danube, and soaking in their famous thermal baths.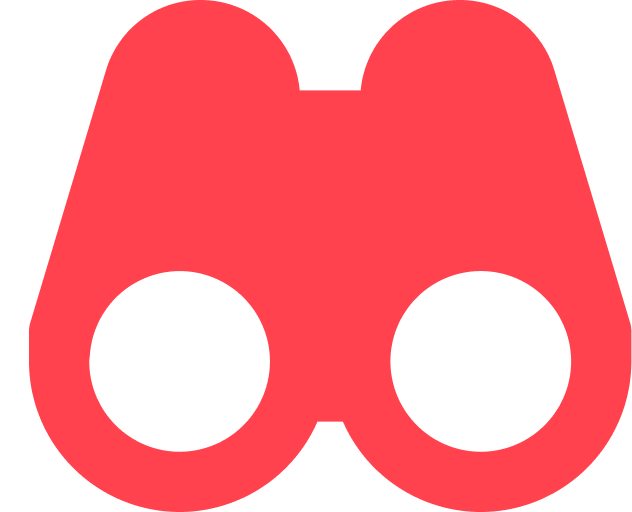 Weather in Budapest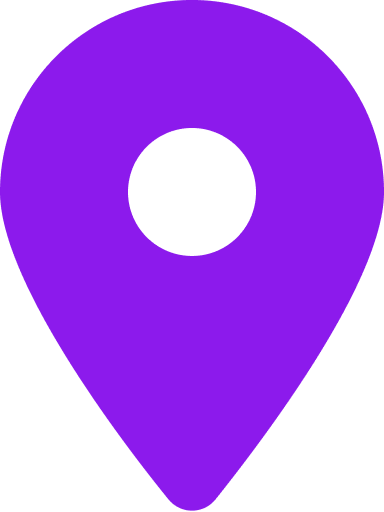 When to visit?
Although there is something magical about seeing Budapest covered in snow during the winter months, March to May and August through to November is the best time to visit as the weather is warm and the rainfall is not at its highest, so you will experience mostly sunny days.
High Season
The high season is typically in April, May, August and September as there are ample opportunities to enjoy outdoor restaurants and events like the Sziget music festival in August. Often referred to as one of the best music festivals that Europe has to offer, this is one you do not want to miss.
If you find yourself searching for somewhere to swim, head to Lake Balaton, only a stone's throw away from the city. You can easily visit this freshwater lake by hire car, train, or bus. Nestled around the lake are quaint Hungarian villages that offer cobblestone streets, cute stores, and on the outskirts you will find plenty of wineries.
Shoulder Season
March and October are considered the shoulder season months in Budapest. The tourist numbers are moderate and the weather is mild, but temperatures can still drop in the evening so be sure to pack a few extra layers. Make the most of the day by visiting some of Budapest's top sights, then finish off with an evening swim in Sźechenyi Thermal Baths.
Low Season
Peak summer is June and July, which has the hottest months as well as the highest rainfall and is therefore considered the worst months to visit Budapest. The days are typically humid and since this is a landlocked country there isn't a nearby coast to escape to.
Overall, you will find a magnitude of reasons why Budapest is loved by so many and we are sure that after going you will already be planning your next visit.