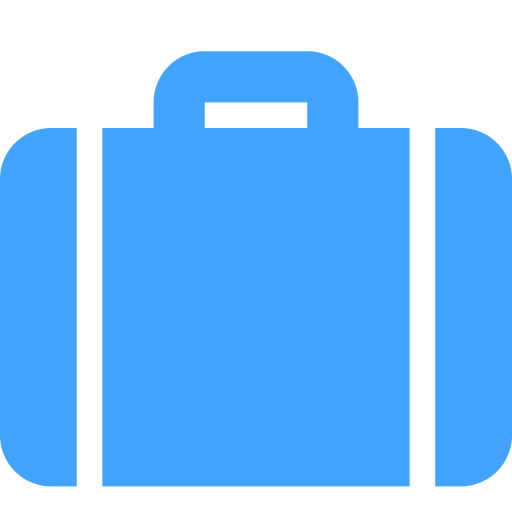 Plan Your Next Trip to Canada
Plan your next trip to Canada with JoinMyTrip and meet our TripLeaders and enjoy the trip with your TripMates. JoinMyTrip saves you time when it comes to planning a trip and you enjoy traveling even more and make friends all around the world.
Just sit back and enjoy, JoinMyTrip is here to help you!