5 things you should definitely have on your trip!
Welcome to the second edition of my YouTube show! To all of you who missed the first show; I'm featuring 5 travel essentials for a specific type of trip each week. This week you can look forward to cool travel essentials for outdoor trips! The best part? I'll pick out products that are currently on sale, so you can get real bargains. 😉
Check it out and I'll show you 5 travel essentials for your outdoor trips
Tripod and selfie stick in one
The first cool travel essential for your outdoor trips is this tripod or selfie stick. This tripod is, as they say, an all-rounder. No matter what phone or what case you have, the selfie stick can be combined with any type of smartphone. So you can attach your smartphone in the pre-device and also have a Bluetooth remote control with it for best results. Moreover, you can choose between different sizes with this cool product. It is a perfect companion for your hiking trips when you want to capture the beauty of nature, and you want to have one or both hands, free. 🙂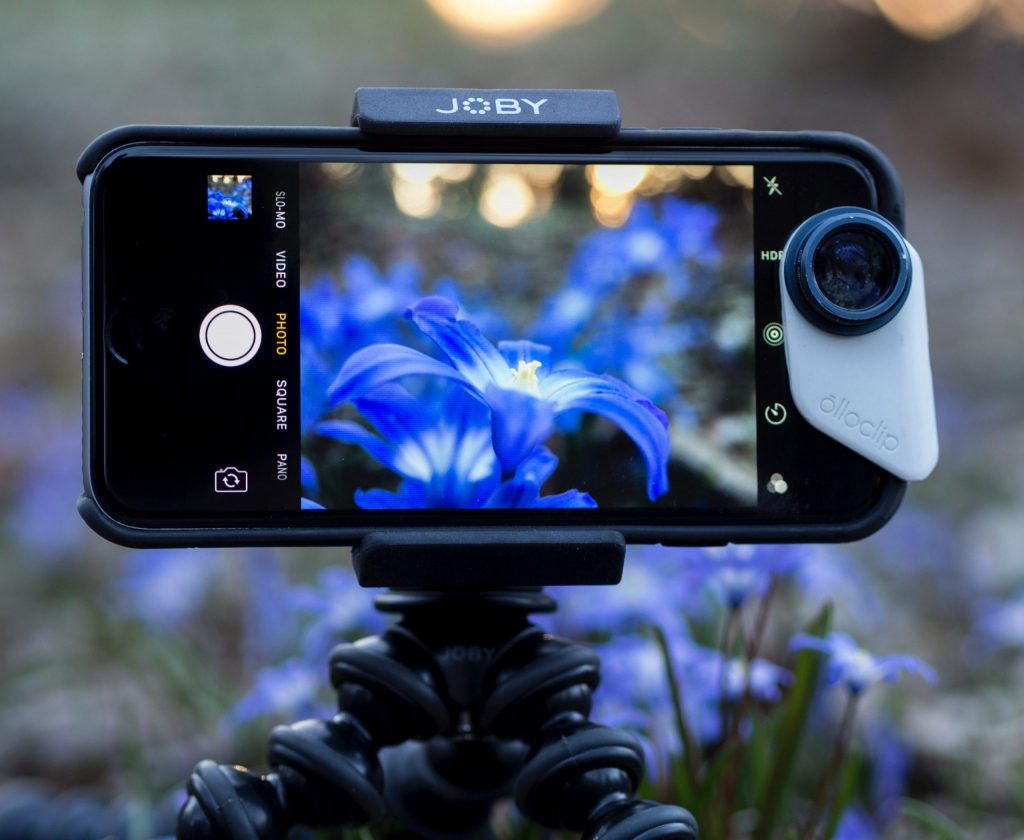 Microfiber travel towel
The second of the five travel essentials for your next outdoor trip is a microfiber travel towel. I first became aware of it during my semester abroad when a friend and I were at the beach together and she unpacked this cool towel. It's super thin and lightweight, which is why it fits in any handbag, no matter how small. Because it's so thin and made of microfiber, it dries super fast, which makes it perfect for a day at the beach or for your outdoor adventures. For your workout at the gym, you'll probably need a smaller towel. No problem, because in one pack there are 3 towels in different sizes 😉 This pack is really convenient because you can easily carry it with one handle.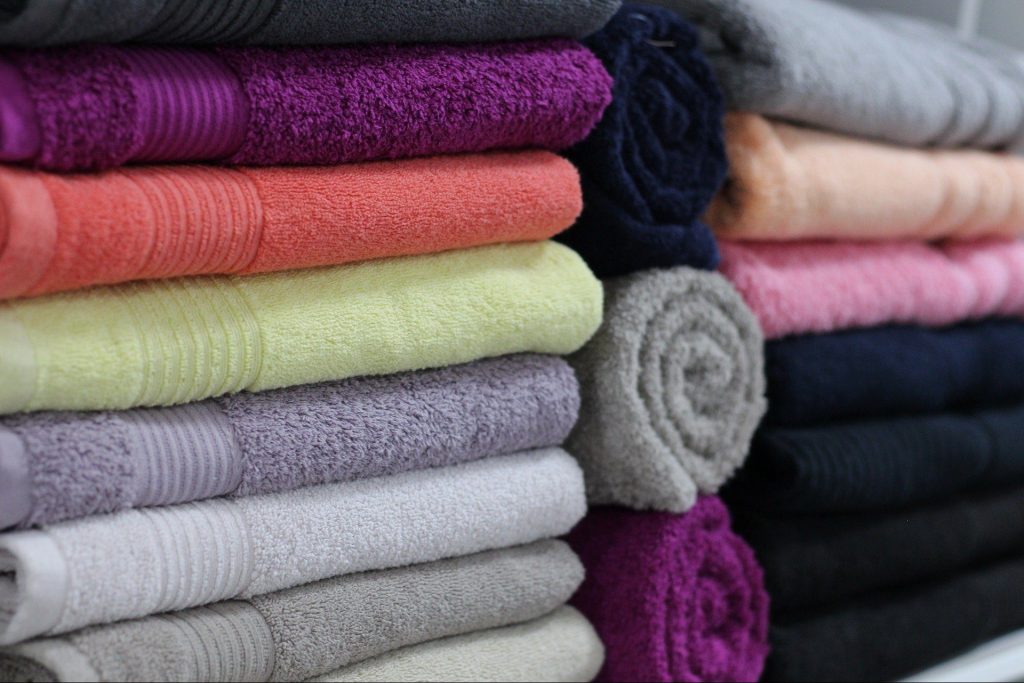 Waterproof backpack
This is another product I wished I had on vacation, as it would have saved me a lot of money! Most of you probably have already rented a "Waterproof bag" if they were boating or another activity that has to do with water. The experience I have had is that the rental fee of such a backpack is almost more expensive than the whole boat! But since each of us don't want to miss out on photos of the surroundings, and you want your valuables to stay dry, the backpack has to come with you willy-nilly! Therefore my tip: Get one for yourself, you will need it again and again! This one is available in 3 sizes, 5l, 10l, and 20l. To whom the color is important: You can also choose between 5 colors. 😉 Especially with the largest size, it can happen that you have to search forever for your smartphone. To avoid this, the backpack is transparent. Let the backpack be your faithful companion for your next outdoor trip!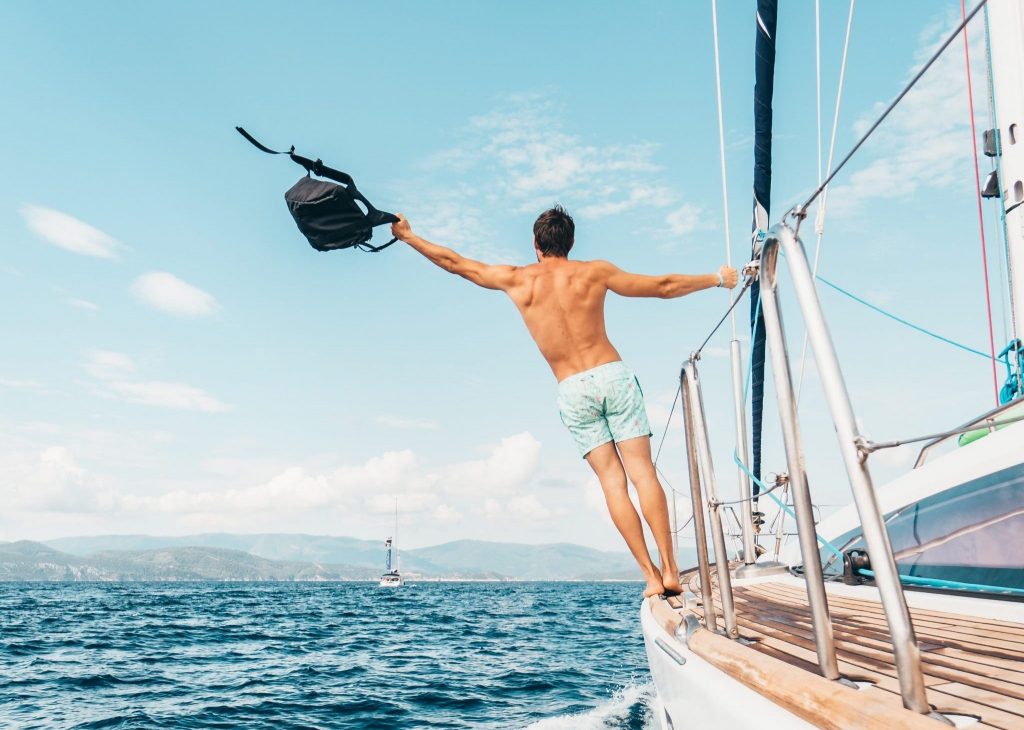 Extra soft hammock
This hammock offers much more than the one that probably has each of you hanging in the garden. 😉 It is made for incredible outdoor trips and thus a perfect travel essential! Who thinks, strong material means at the same time also hard and uncomfortable, should convince themselves with this hammock of the opposite! The material is extra soft and super strong at the same time. If you need a break during your trip, it will provide you with the comfort you need. Along with the hammock, you'll also get a small pouch to store your valuables and carabiners. To attach your new favorite piece, you also have 5 ropes available.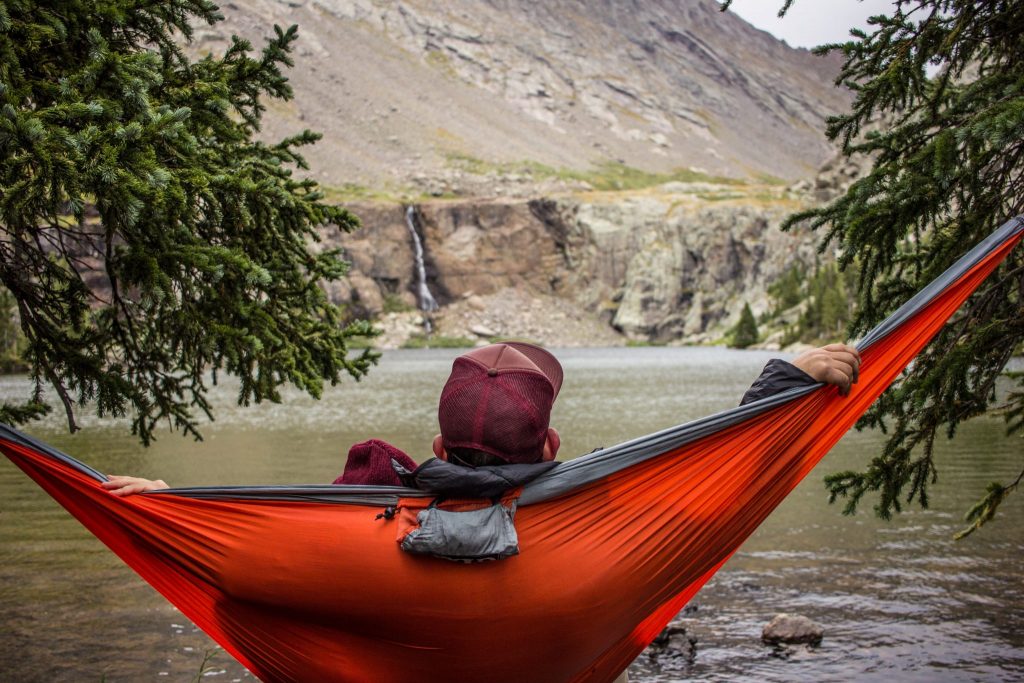 Relax with Audible
While you're enjoying life in your new hammock, be sure to keep yourself entertained! Audible offers you over 200,000 audiobooks, funny audio plays, and podcasts. Don't worry, you'll find something to your liking too, there's plenty to choose from, novels, thrillers, and classics, just to name a few. 😉 You know what? If you're an Amazon Prime member, you can try Audible for free for 60 days. That's music to my ears. 🙂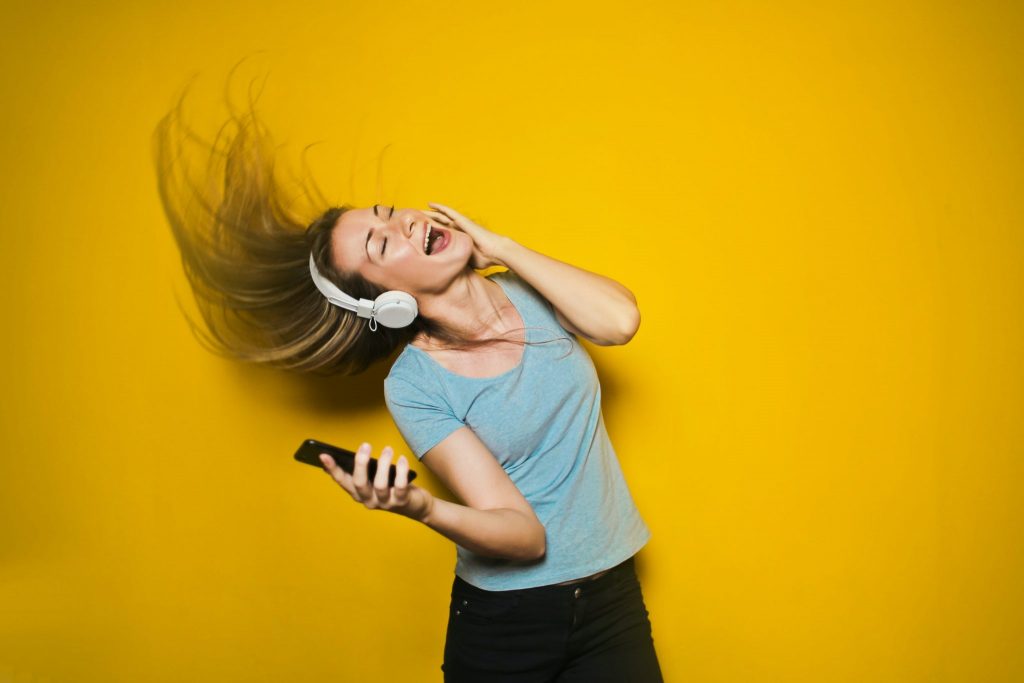 If you want to try out your new travel gear right away, check out JoinMyTrip. Here you'll find like-minded travel mates with whom you can share your experiences and travel expenses. Join already planned trips or plan your very own trip!
For more inspiration and travel ideas, check out our other blogs: