This is how you can make people at home happy while traveling
Making money while traveling doesn't sound so strange, does it? We at JoinMyTrip are not the only ones who want to make traveling easier and cheaper. The startup Ordios has also taken this concept and reinterpreted it. It's not about traveling with other people, but what travelers can do for you. Do you miss that very special chocolate you ate in Colombia and can't order in your home country? Then our new partnership JoinMyTrip x Ordios will help you! At Ordios you can find travelers who will bring you this very special chocolate.
How exactly does Ordios work?
Ordios is a platform for "shoppers" and "travelers". As a traveler, you can introduce yourself to us on the platform, which you know from being a TripLeader. They put their trip online on Ordios so that shoppers know where they are traveling. Shoppers want specific products or souvenirs from a specific place or country. They can then search Ordios for travelers who are traveling to that country. The shoppers then write to the travelers to discuss the details. This includes a bonus, which is paid to the travelers, for bringing the product with them. After the discussion, the traveler sends the shopper an offer with all the details to buy or bring the product.
If the shopper accepts the offer, they pay for the product upfront. Ordios blocks the transfer amount until the handover. Then, when the travelers are back, the two meet to exchange the product for the delivery code, which acts as a delivery confirmation that the goods have been received. This way, shoppers get their much-loved chocolate and travelers earn money on their trip.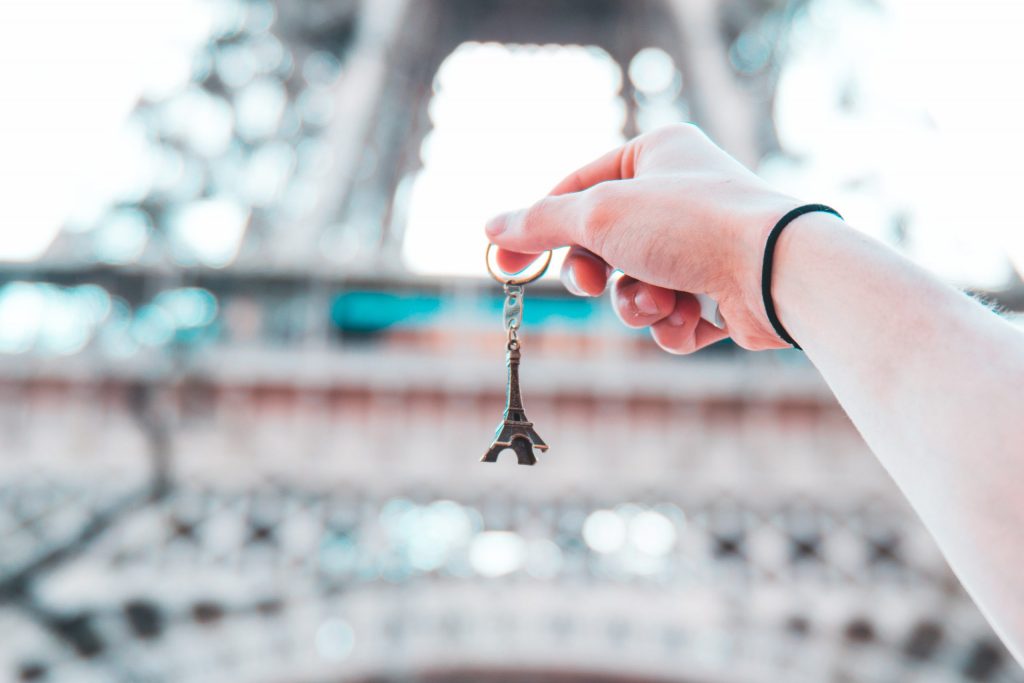 What are the advantages of Ordios?
With our new partnership JoinMyTrip x Ordios, you'll get some benefits that you should take advantage of for your next trip or souvenir hunt.
Save money: As a shopper, you can save a lot of money this way! Because the bonuses you pay to travelers are still less than the transaction and delivery costs you would have to pay if you ordered the products yourself.
Limitless: As a shopper, this also gives you "local" goods that you wouldn't have access to online, such as this particular spice from that one bazaar in Morocco.
Secure Payment & Money Back Guarantee: With Ordios, your money is safe every step of the way. Ordios uses a secure payment system and transfers the money only after successful delivery. Furthermore, Ordios also offers a money-back guarantee.
Environmentally conscious action: By saving additional delivery routes, you are doing your part for a greener future.
Earn money: For travelers, of course, the clear advantage is that you can earn money while traveling without making a great effort to do so.
Free platform: The Ordios platform is free of charge. So you can easily share your trip without incurring extra costs. If there is a "match" between you and the shopper, Ordios will plant a tree in Ethiopia, which is also free for you. There is also a certificate for this planting action.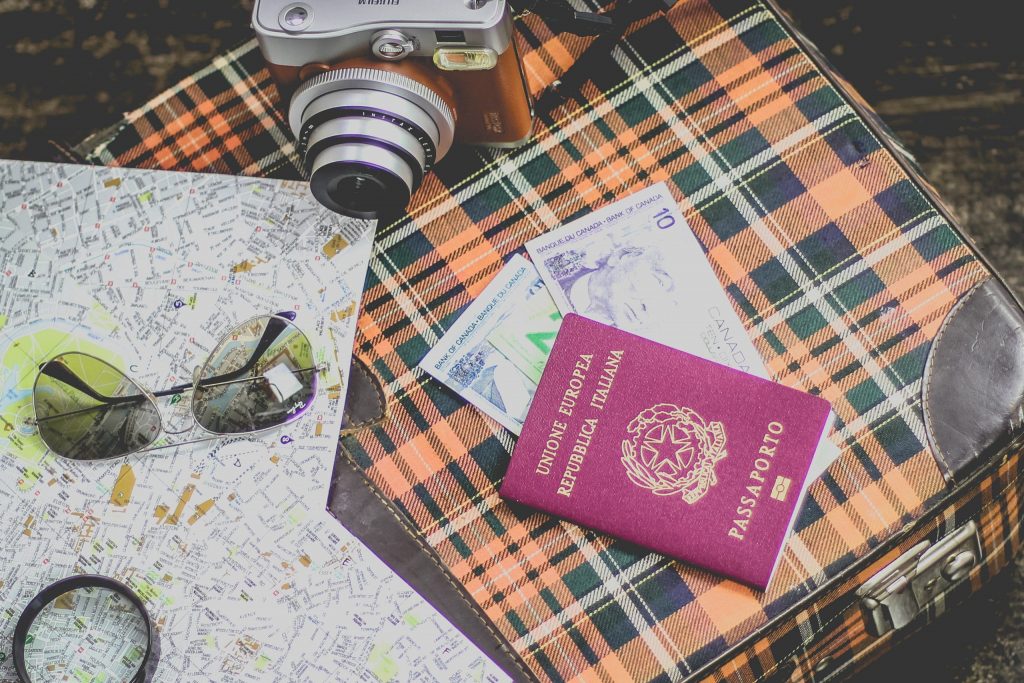 How will you benefit from our new partnership JoinMyTrip x Ordios?
Although the Ordios platform is free in itself, there are still two types of costs for shoppers to pay for the service: the bonus to travelers and a small fee for Ordios to maintain itself as you use the platform. With our new partnership JoinMyTrip x Ordios, we want to help you out there and have arranged an exclusive discount for you! You can easily redeem it on the platform and get your souvenirs from Portugal, Iceland or anywhere else home.
You can find even more useful partnership deals here: