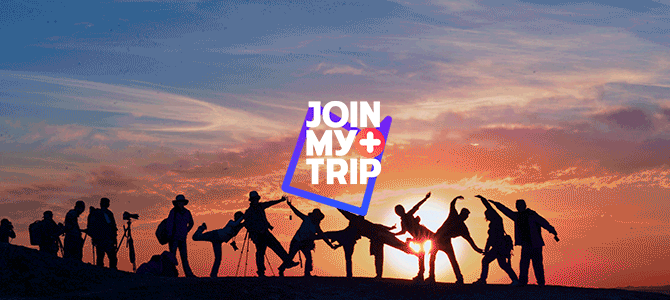 Finding TripMates is not difficult! The more you advertise your trip, the faster it'll be. Facebook, Instagram, Pinterest, Email... Of course we support you and advertise your great trip on all our channels. We have more thousand of visitors every month that are looking for trips.
We will send you your own individual trip picture shortly after the publication of the trip. We'll share it in our Insta-Story and you can use it with your trip link to search for TripMates.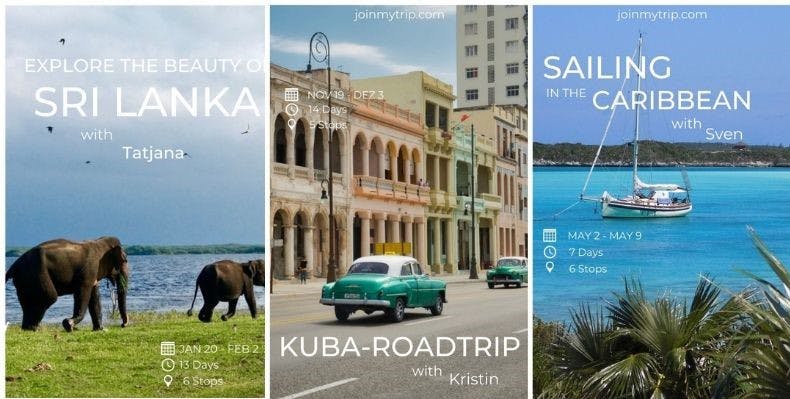 Where to post the trip picture and the link?
You have many options:
Facebook
Feed: Post your trip pcture and the link on your Facebook feed and ask your friends to share it. It's impressive how many friends of friends you can reach like that!
Groups: There are many Facebook groups for travel. Post your trip there to find TripMates. Also try in in country or theme specific Facebook groups (e.g. Backpacking Australia, Woman travel together...)
Forums
There are many forums that you can post your trip in.
Let us know if you find another way, so we can share it with everyone here!