Come experience the land of the Loch Ness with us…
When thinking about the Scottish land, it feels as if diving into the lines of a storybook. You might consider sitting down with a local by candlelight to hear stories of old about Scotland would be like a step back in time. It is no wonder, though, that this wonderful place makes us feel this way. After all, the very definition of magic, Harry Potter, was largely written and filmed in Scotland. We have some tales to tell you about how you can experience the land of witchcraft and wizardry like one of its locals…
Dive into the local history of Scotland's mysterious tales
When visiting Scotland, you should know a thing or two about its history, just as the locals do. Having an understanding about the history of Scotland makes the traveler feel more connected to the heart of the place. And hey, we're here to help you out! Here is a quick glance into what you should know about Scotland before visiting:
Which brings us to the next point…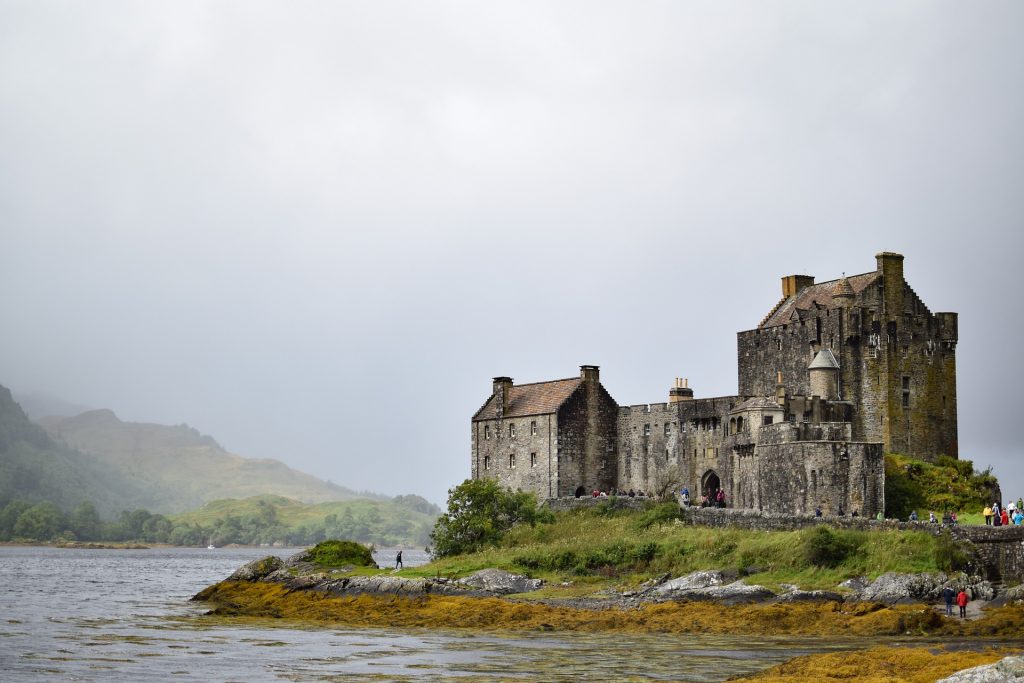 Have a sip of whisky like the local's do at a Scottish pub
Another step to experiencing Scotland like a local is to of course, have a sip of what they consider to be the "water of life." If whisky is water that gives life, you can be sure that there is not shortage of pubs around the country. Many pubs are connected to local 'inns', some of which have been run by the same family for many, many years. Another thing you might want to know: a measure of whisky in Scotland is called a nip or a dram. You can be sure to connect with the local culture when visiting a Scottish pub!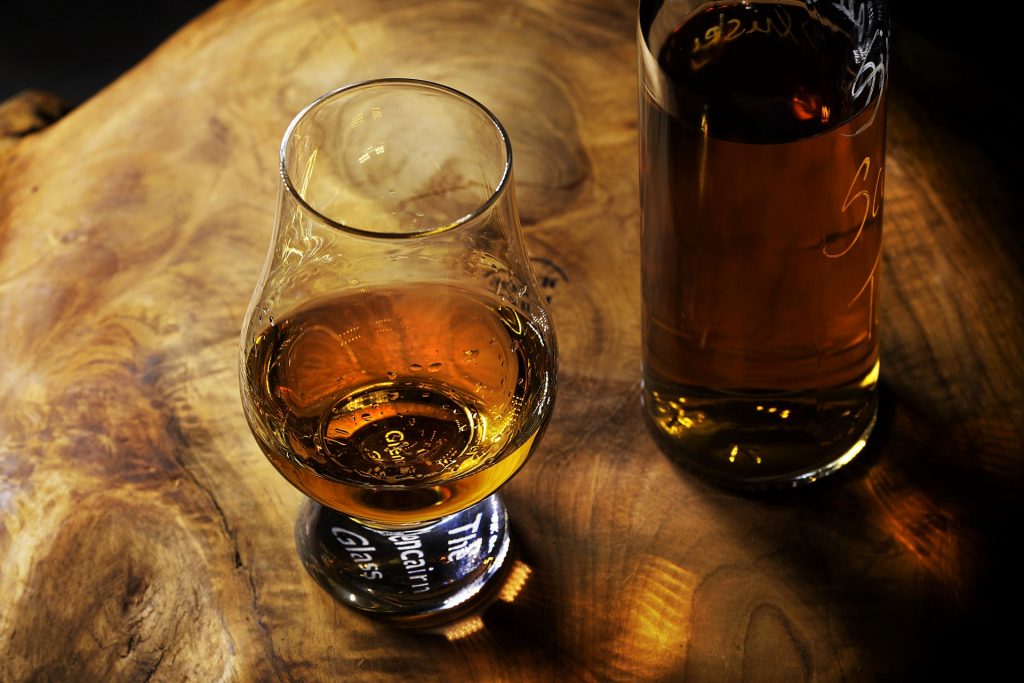 Stay at a local bed & breakfast in Scotland's beautiful landscapes
When planning a trip with your mates, one of the essential questions is where to stay. In Scotland, there is no shortage of bed & breakfasts hosted by locals, where you get to step into the life of Scottish people during your stay. Scotland has some pretty spectacular landscapes, so wherever you make your booking, you'll surely be surrounded by some mystical views. Staying at a B&B in Scotland is sure to make your stay unique!
The Scottish breakfast is also an experience in itself. Start planning your trip and maybe you'll get a taste of it sooner than you know! 😉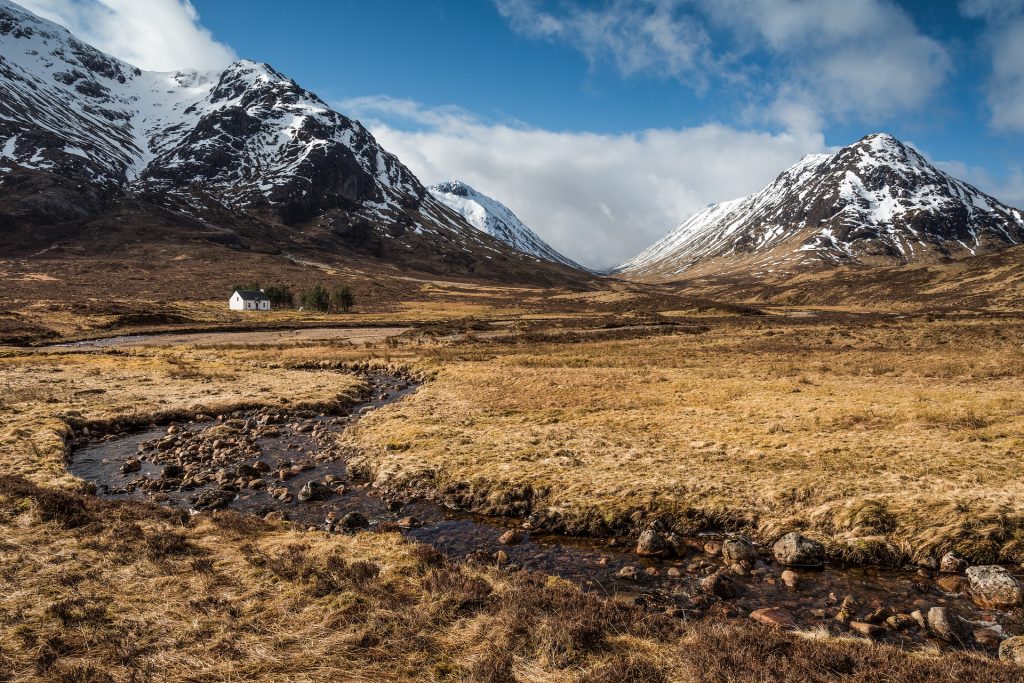 Get a taste of the local Scottish dish, haggis
Haggis is made mostly out of a sheep's heart, liver, lungs and stomach. Did we sell you on tasting it yet? But seriously, it is delicious and definitely a culinary experience to be had. Plus, you can't say you've experienced Scotland like a local if you haven't tasted haggis! Vegans- apparently there's a vegan recipe for haggis, too 😉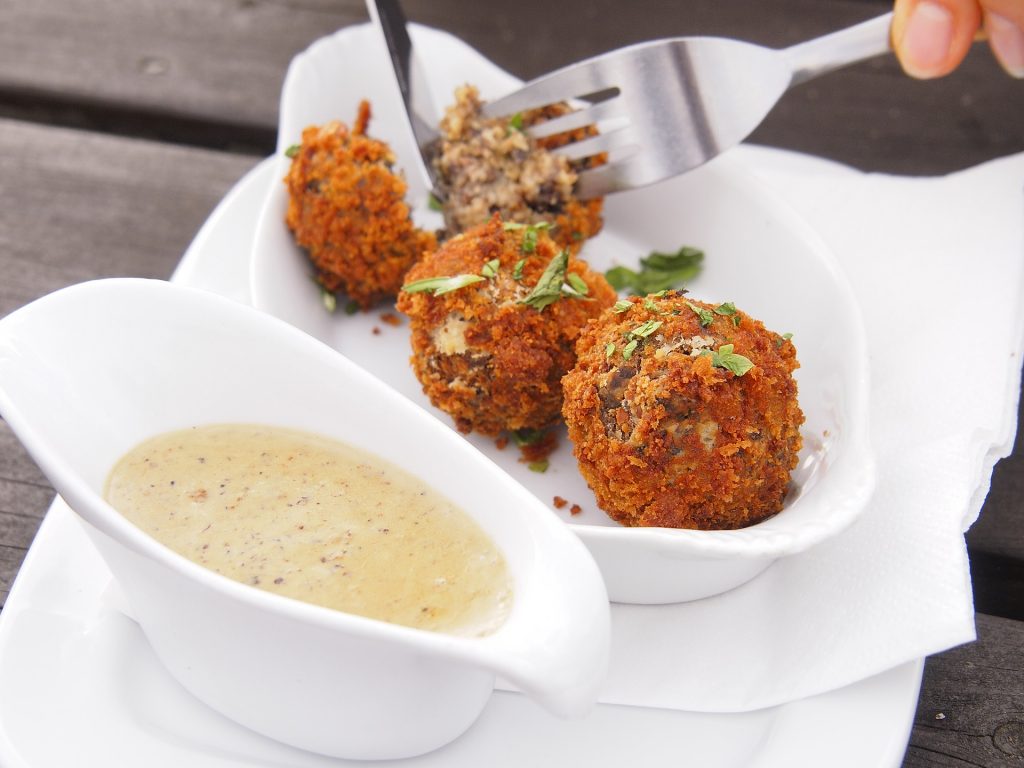 One can never get sick of Scottish landscapes (or its 300-or-so castles)
Scottish people are proud of the place they live in, and rightly so. The sceneries in Scotland are simply jaw-dropping, and you should definitely make the most of experiencing them. Whether in the city of Edinburgh or in the rolling hills of Glencoe, the misty and moody vibe will make you feel like you're in the middle of a fairytale. Each cobblestone of each alleyway is a piece of history, and the land is bursting with character.
If you're into castles and want to pretend like you're part of a Scottish clan, make sure not to miss visiting these amazing royal fortresses:
If hiking and outdoorsy adventures are more your thing, Scotland has no shortage of amazing landscapes to trek in. We definitely recommend for you to visit: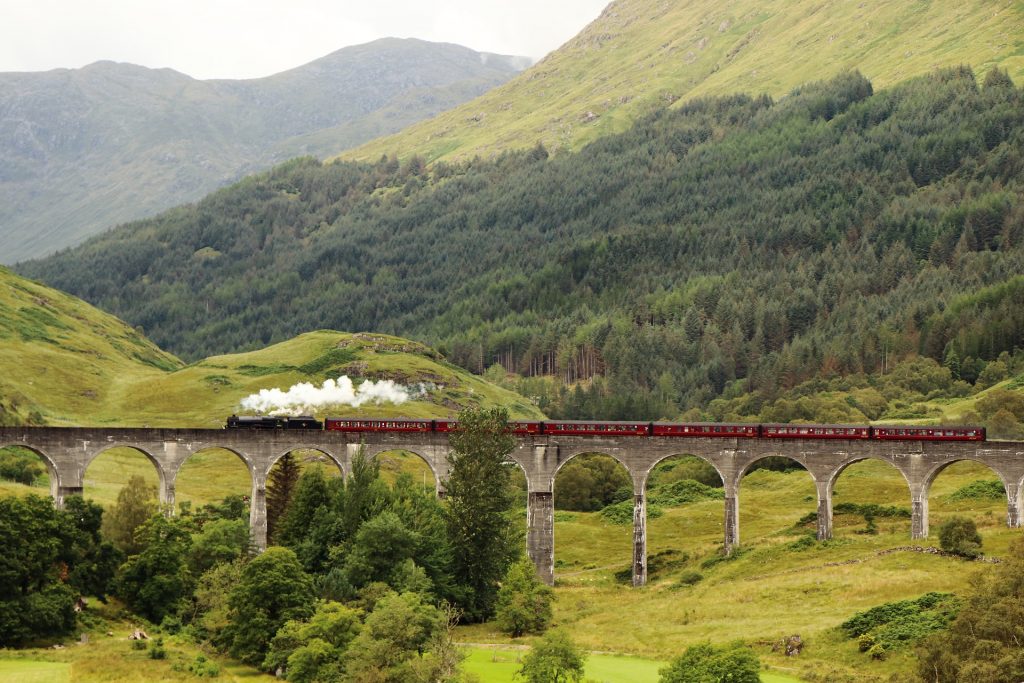 Scotland is a place with a lot of heart and soul, and you will surely feel this on your visit. Local culture holds a lot of value in this fairytale land, so we hope this guide helped to give insight on how you can experience Scotland in the most authentic way. JoinMyTrip has a lot of upcoming adventures for you, not only in Scotland. You can check them out here. Or, lead a trip yourself! Loch Ness is calling…
And hey, we've got more stories to tell: